This 2-CD set was issued in the U.K. in 1997 (AVC 626).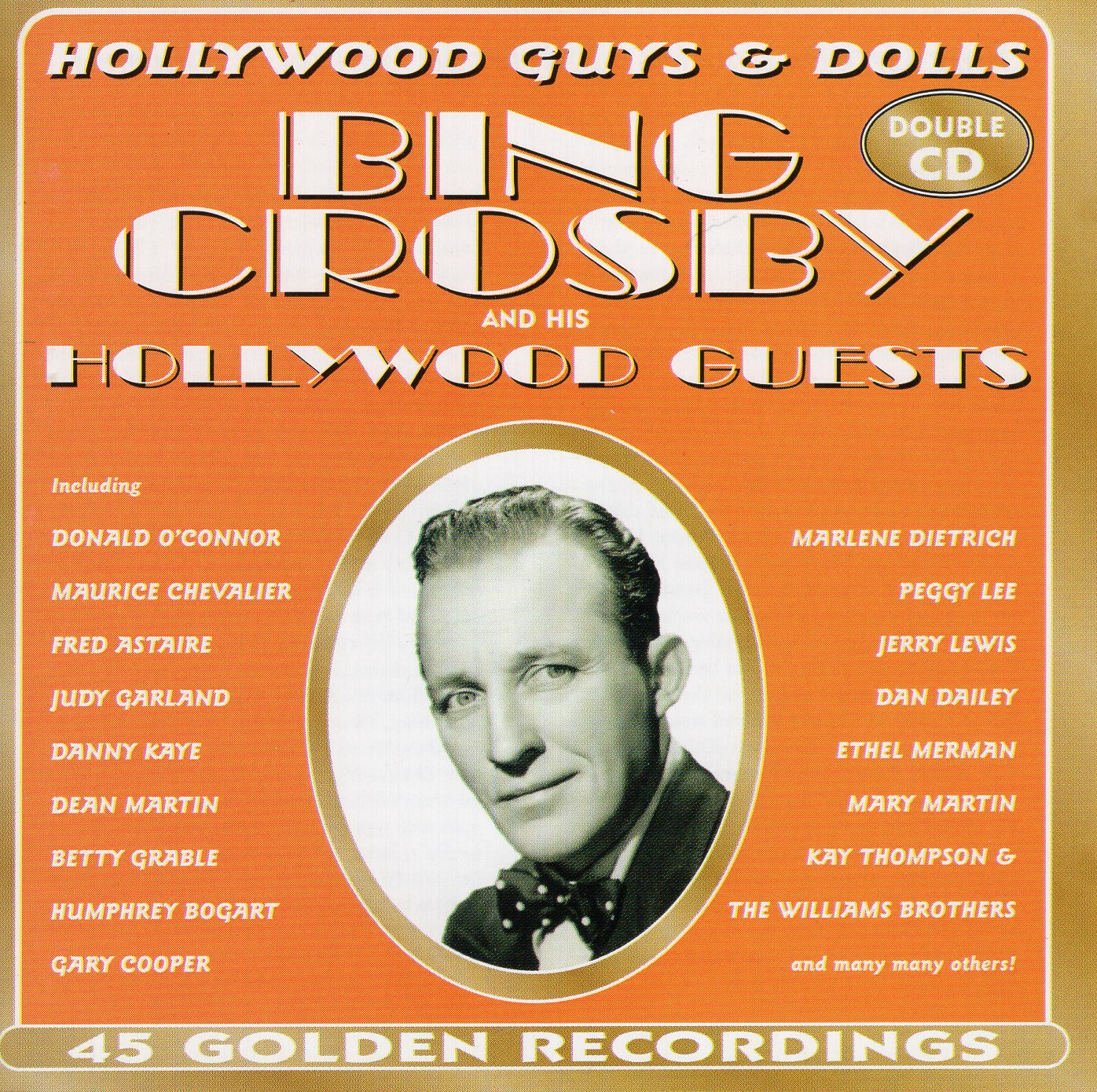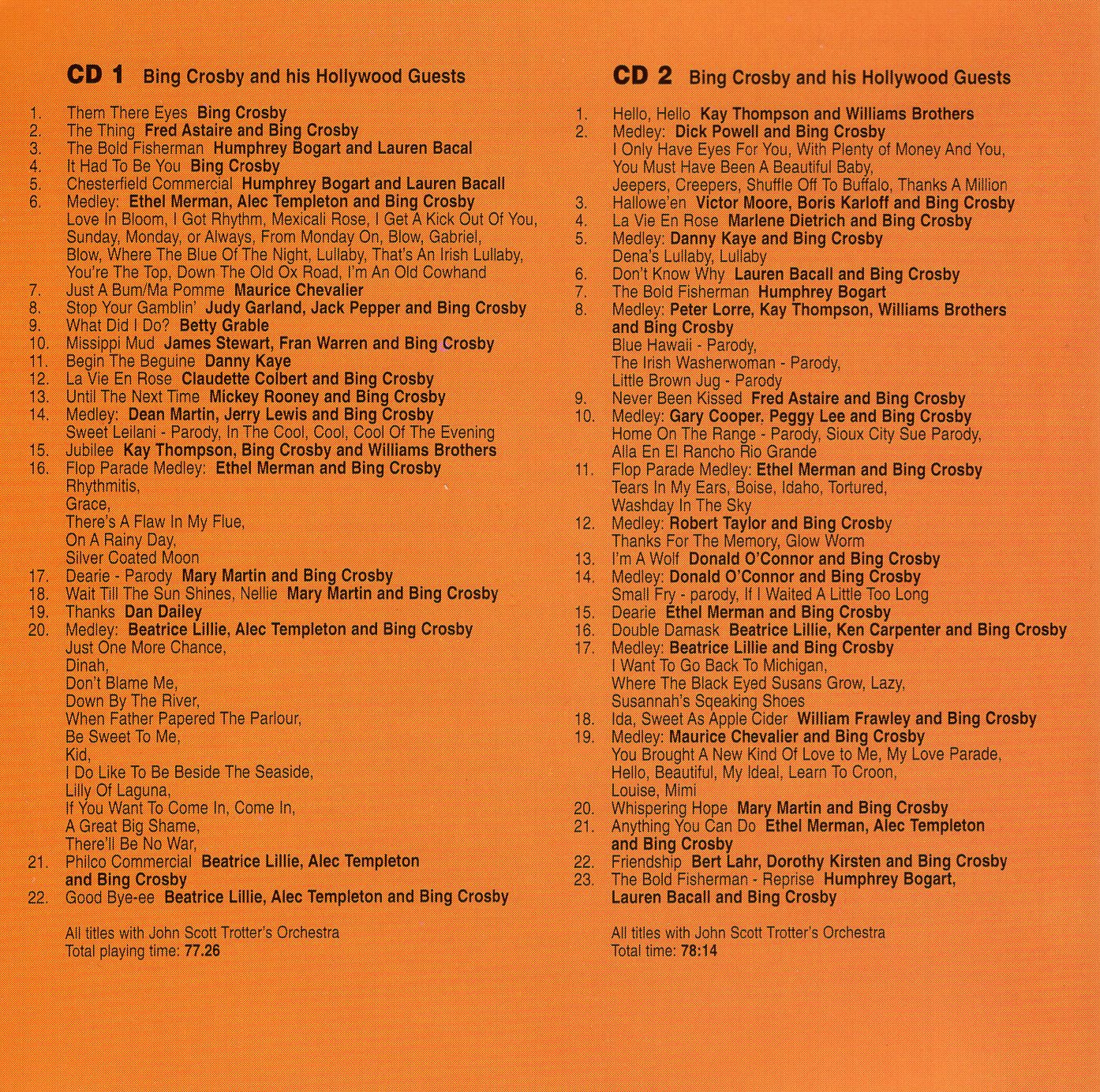 The CDs feature a wide variety of Hollywood stars who appeared on the Bing Crosby radio show and sang with Bing. Stewart's song, Mississippi Mud sung with Bing and Fran Warren, is from the broadcast of March 19, 1952. About two minutes of dialogue from the program leading up to the song is also included.
This set is actually a combination of the CDs Hollywood Guys & Dolls Volume One and Volume Two (Parrot PARCD005 and PARCD006) which had been issued in 1994.