In 2002, EMI Gold released the CD EMI Comedy – Hollywood Stars (724353951221). Eight different radio shows featuring Hollywood stars, including Vincent Price, Claudette Colbert, Orson Welles, Edward G. Robinson, Charles Laughton, Elsa Lanchester, Humphrey Bogart, Peter Lorre, Shelley Winters and Jimmy Stewart.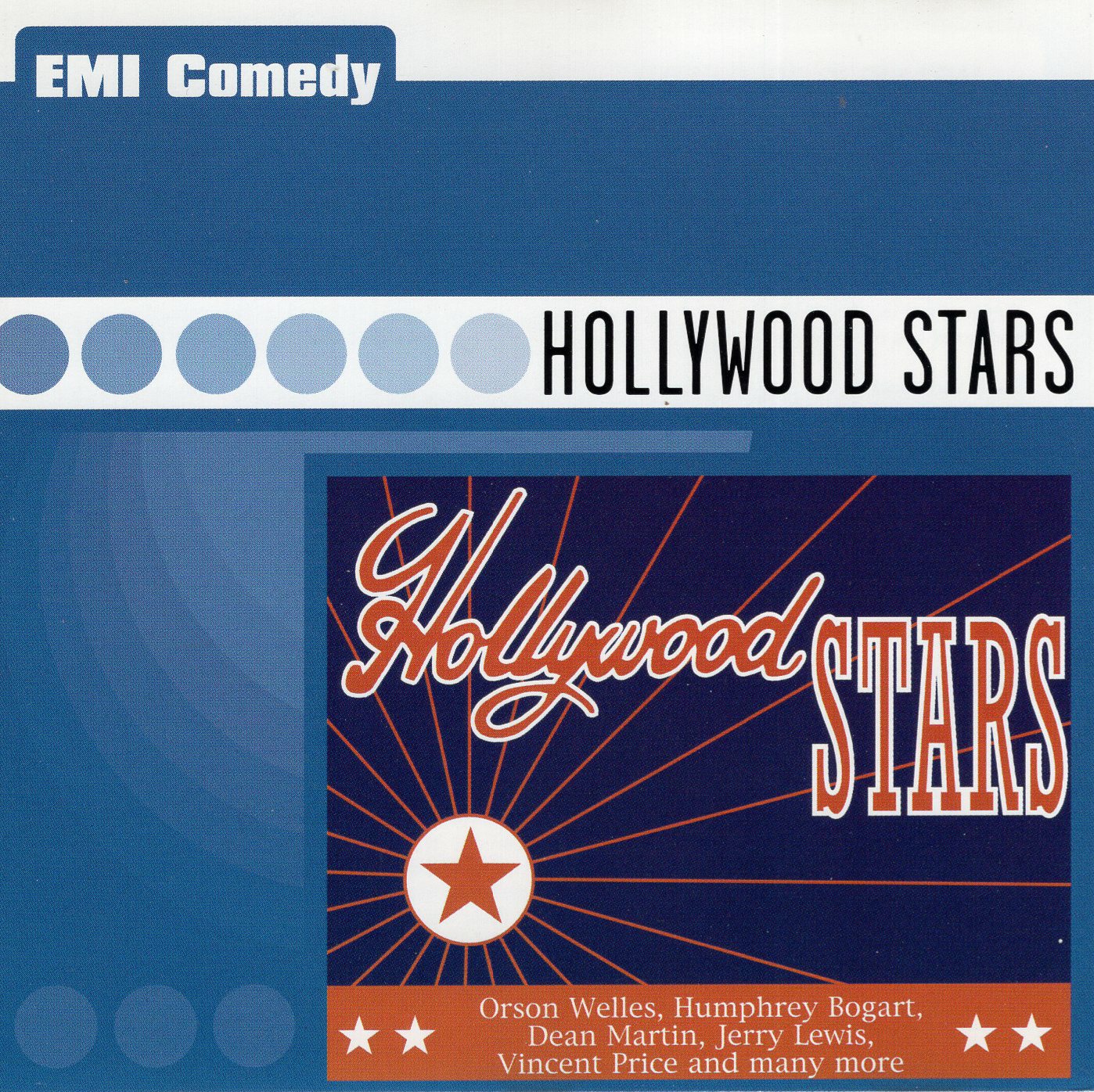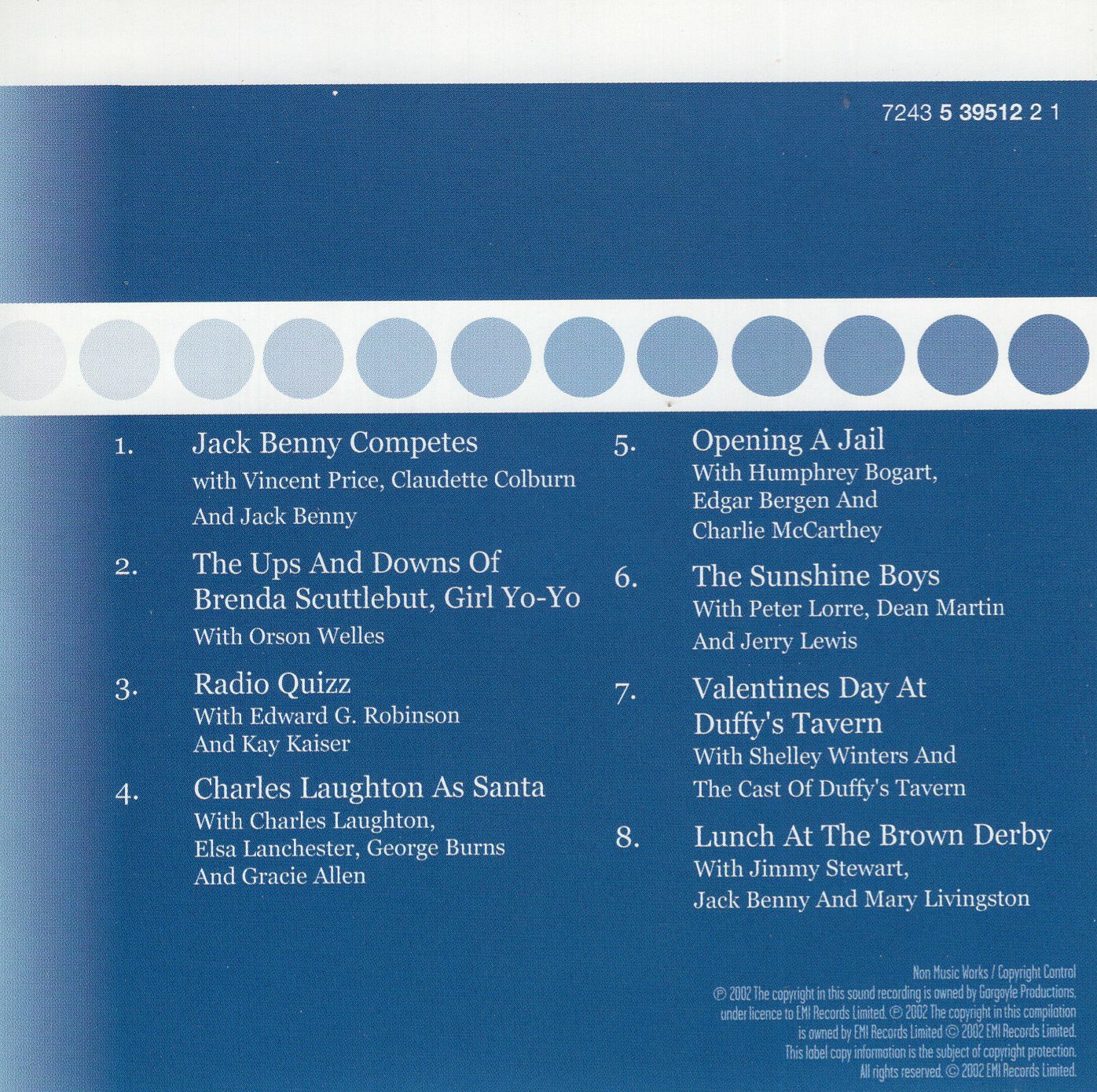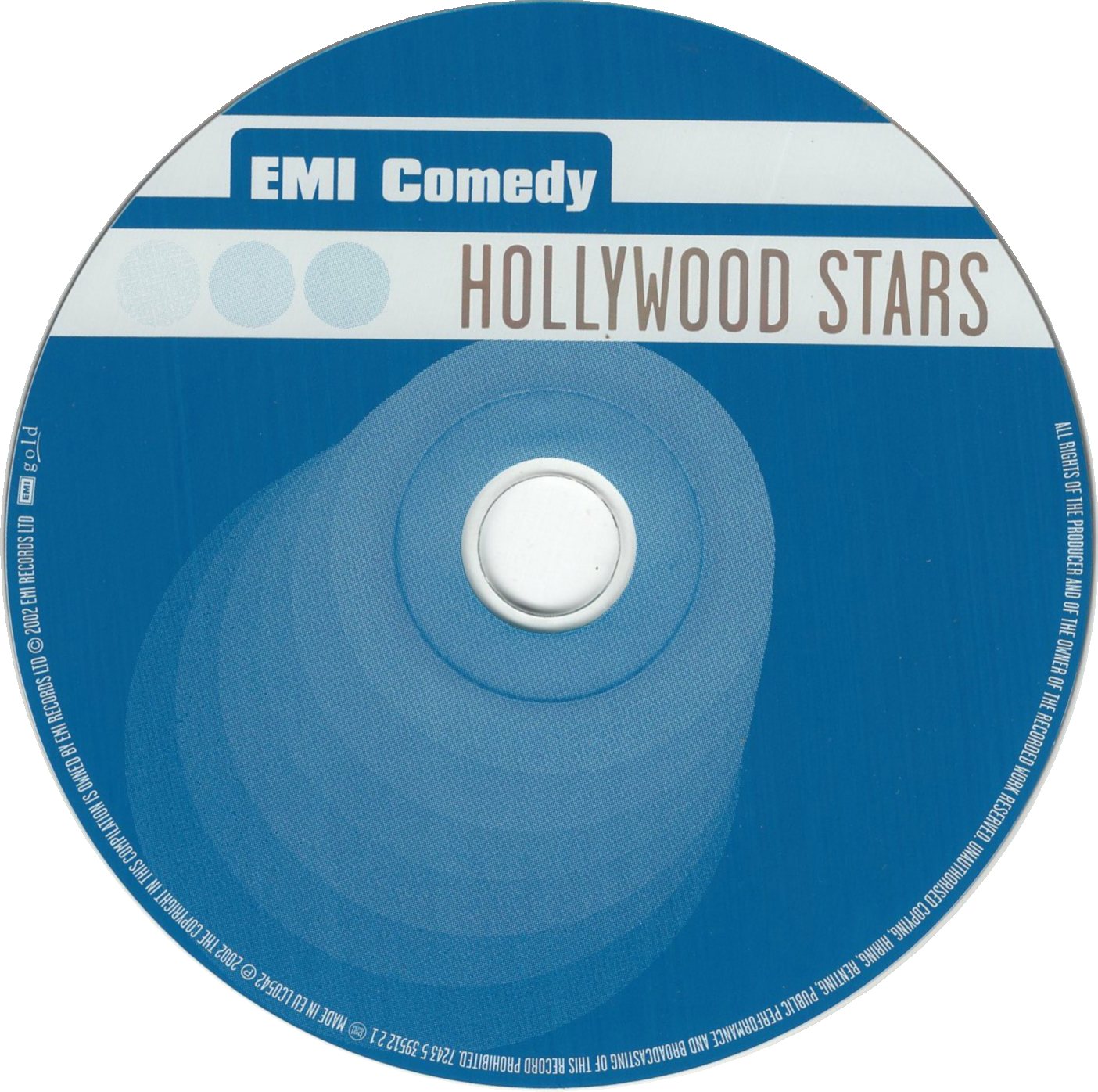 The Stewart track is from his January 9, 1949, appearance on The Jack Benny Show. The episode is usually called Lunch at the Brown Derby. The complete radio show is not included…only the sketch featuring Stewart. It runs just over 10-minutes in length.
If you'd like to read about and listen to the original broadcast, click here.