This set was pressed by RCA for The Reader's Digest Association. It was issued both as a three tape 8-track cassette (RD5-138) set and an eight LP boxed set (RD4-138).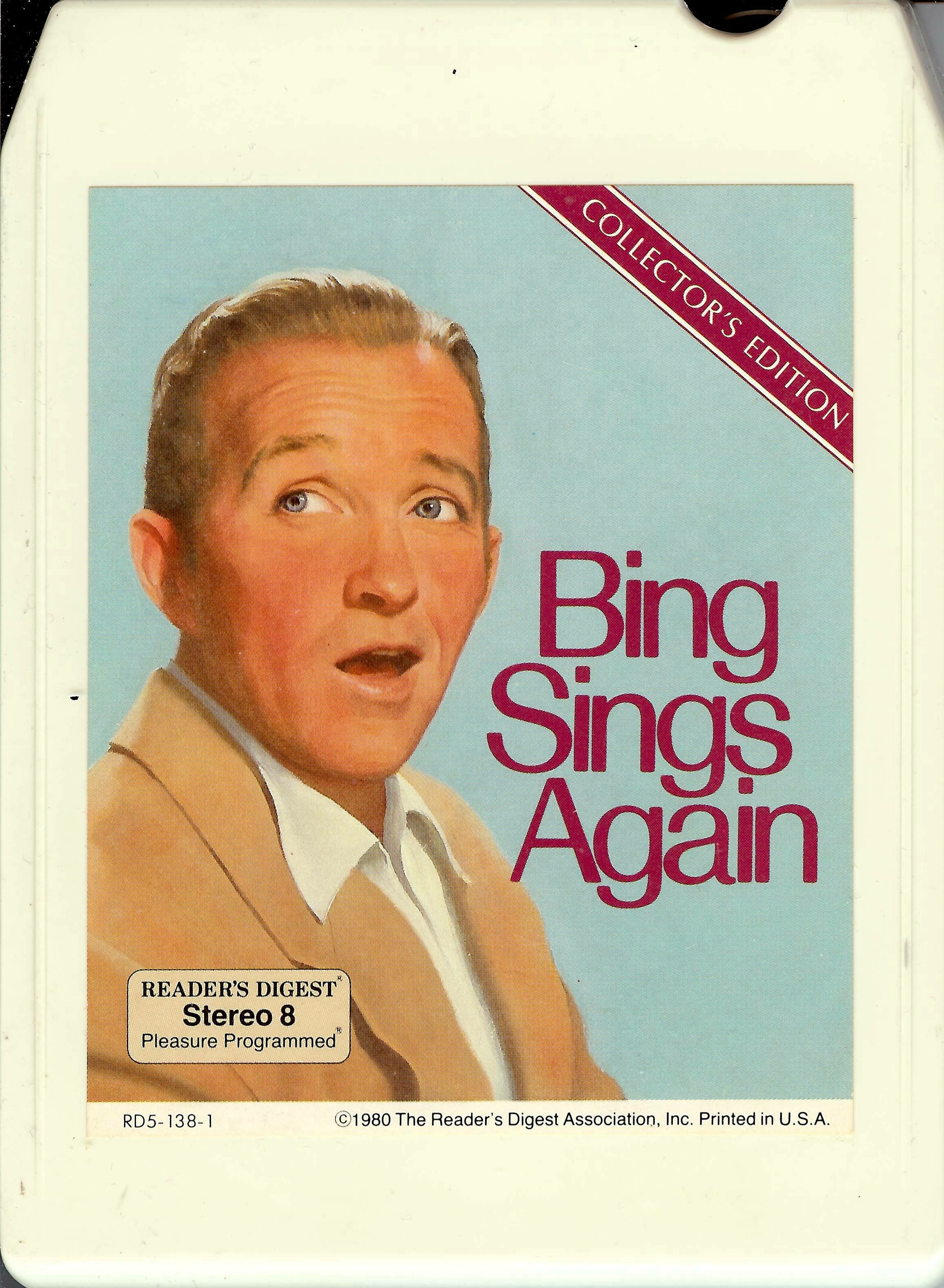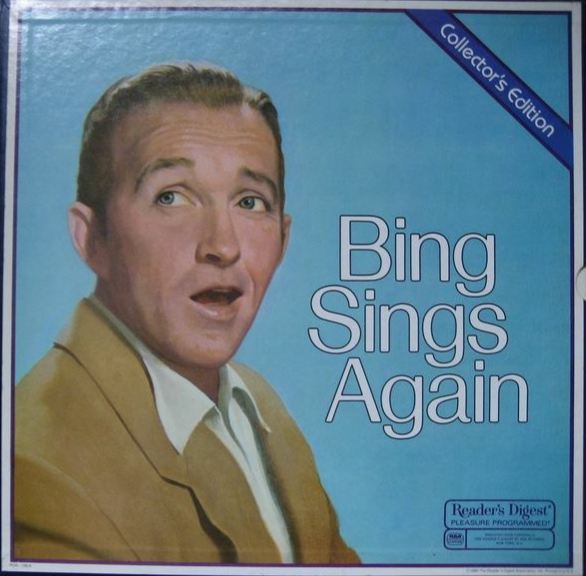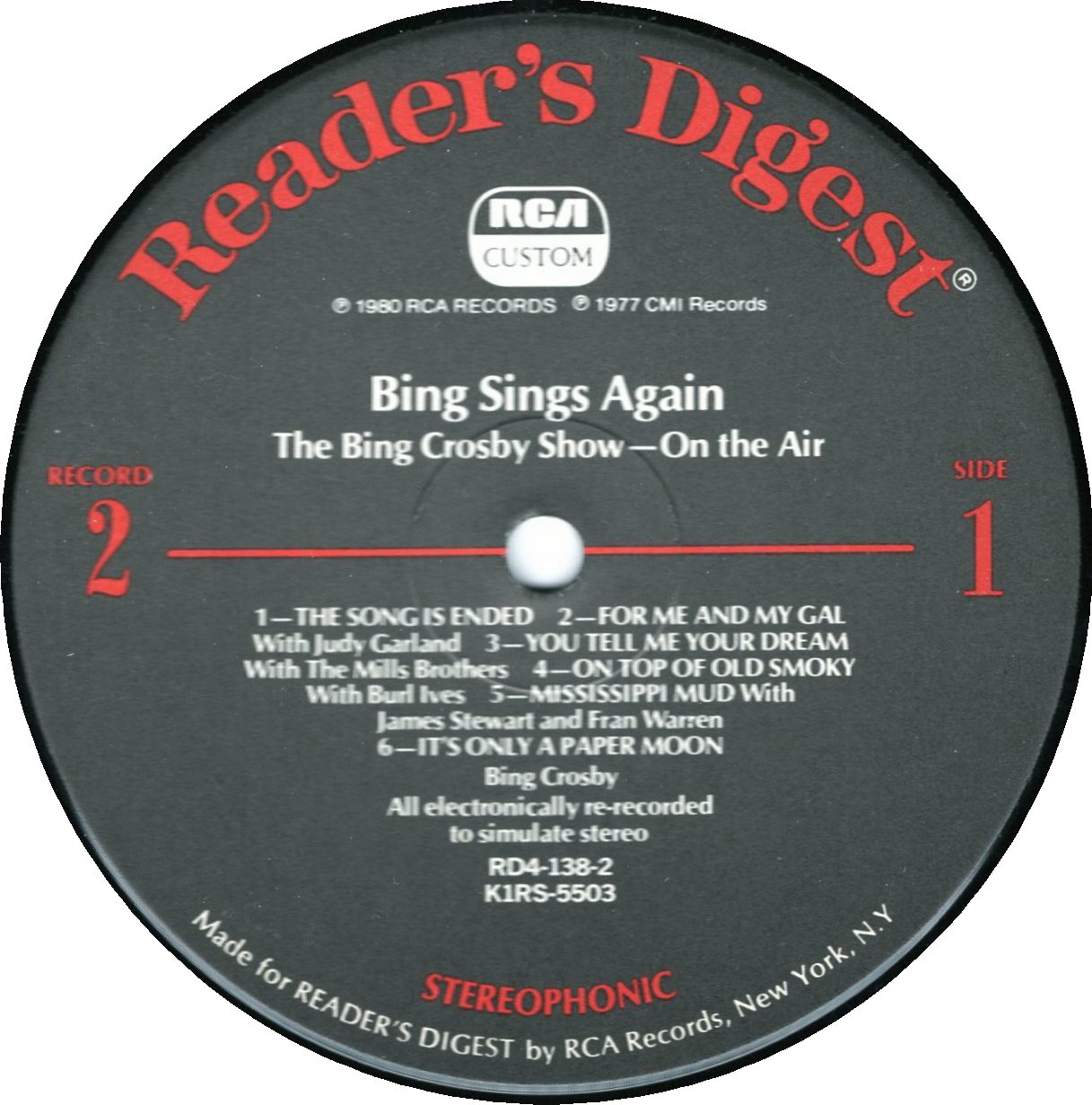 The set also includes a 16-page booklet with many photos and stories about each song included.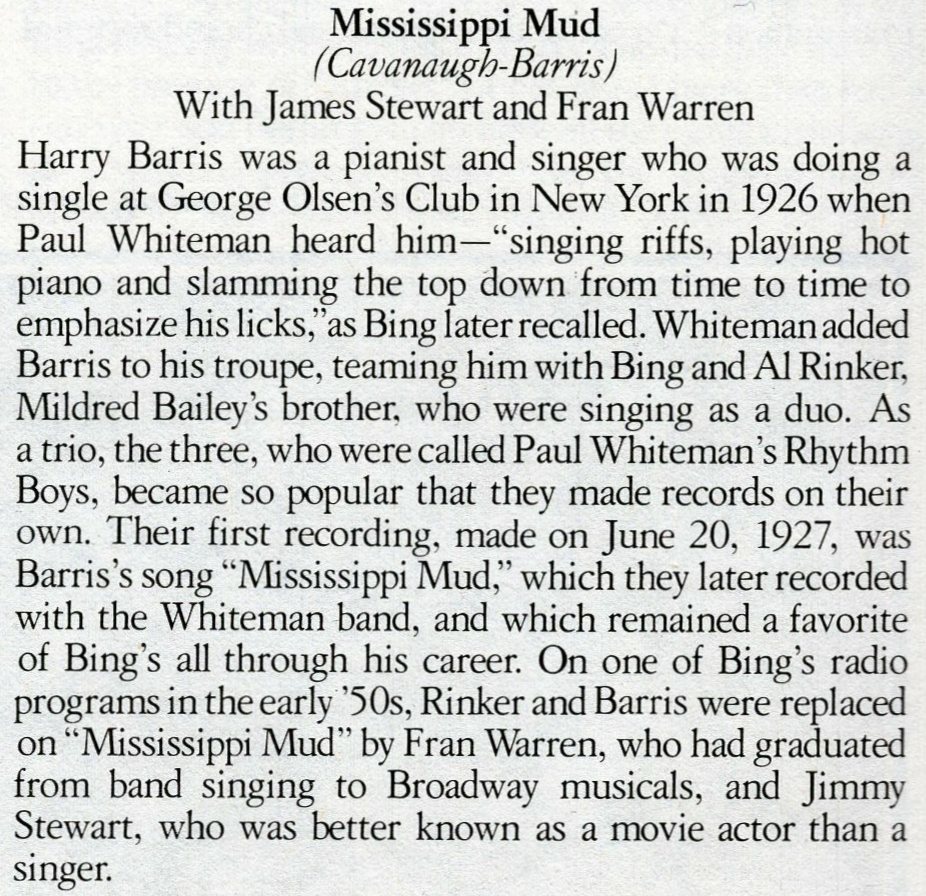 Many duets by Crosby and his radio guests are included on the set. Jimmy Stewart appears on one track – Mississippi Mud (James Cavanaugh/Harry Barris), sung by Crosby, Stewart and Fran Warren. It is from The Chesterfield Show of March 19, 1952.
Mississippi Mud can also be found on the albums The Murray Hill Radio Theatre Presents Bing Crosby and His Friends and Bing Crosby and His Friends (Murray Hill) and Bing Crosby and Friends (HRB).