This 2-CD set was issued in the U.K. in 2007 (Jasmine JASCD 147).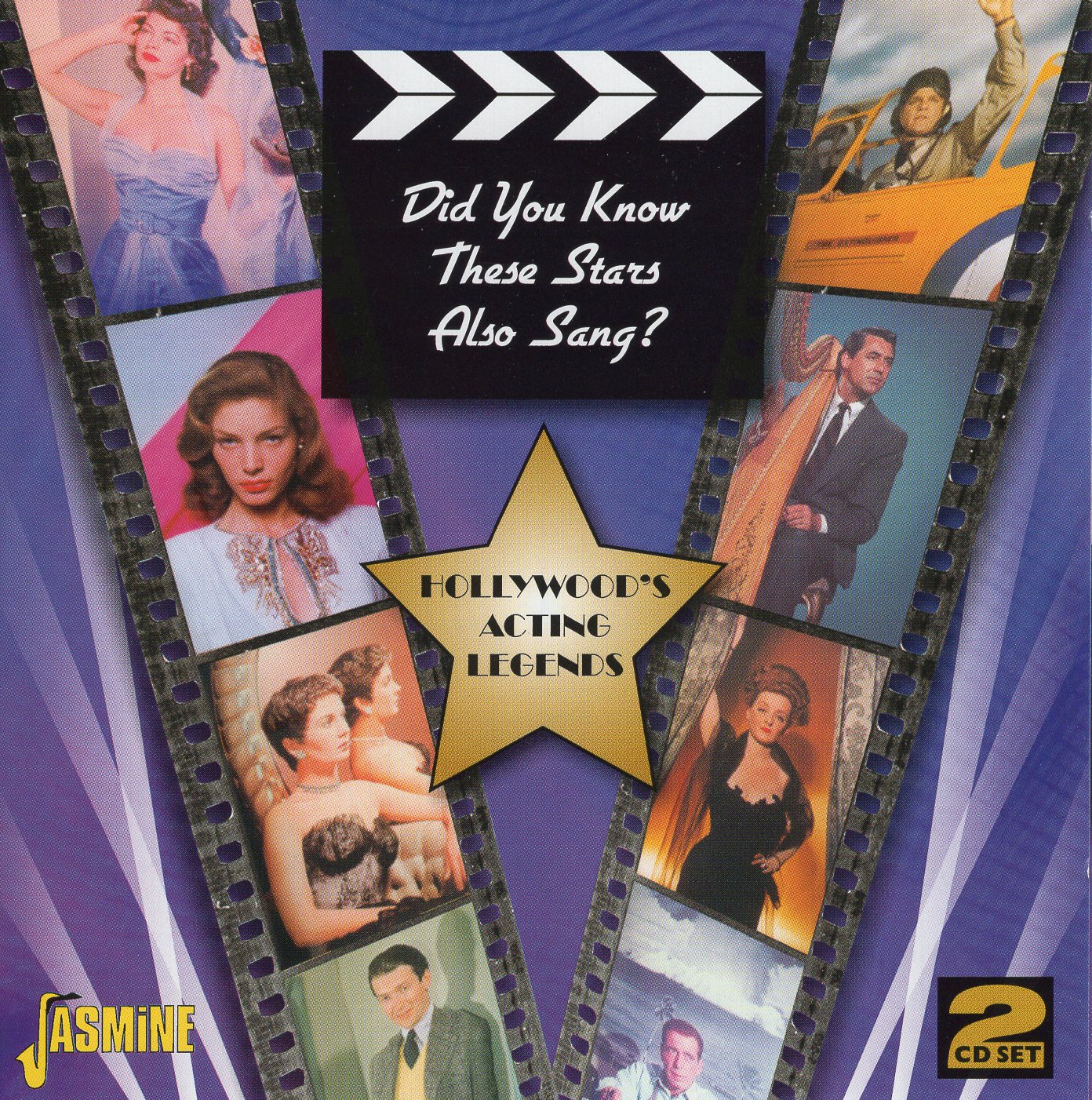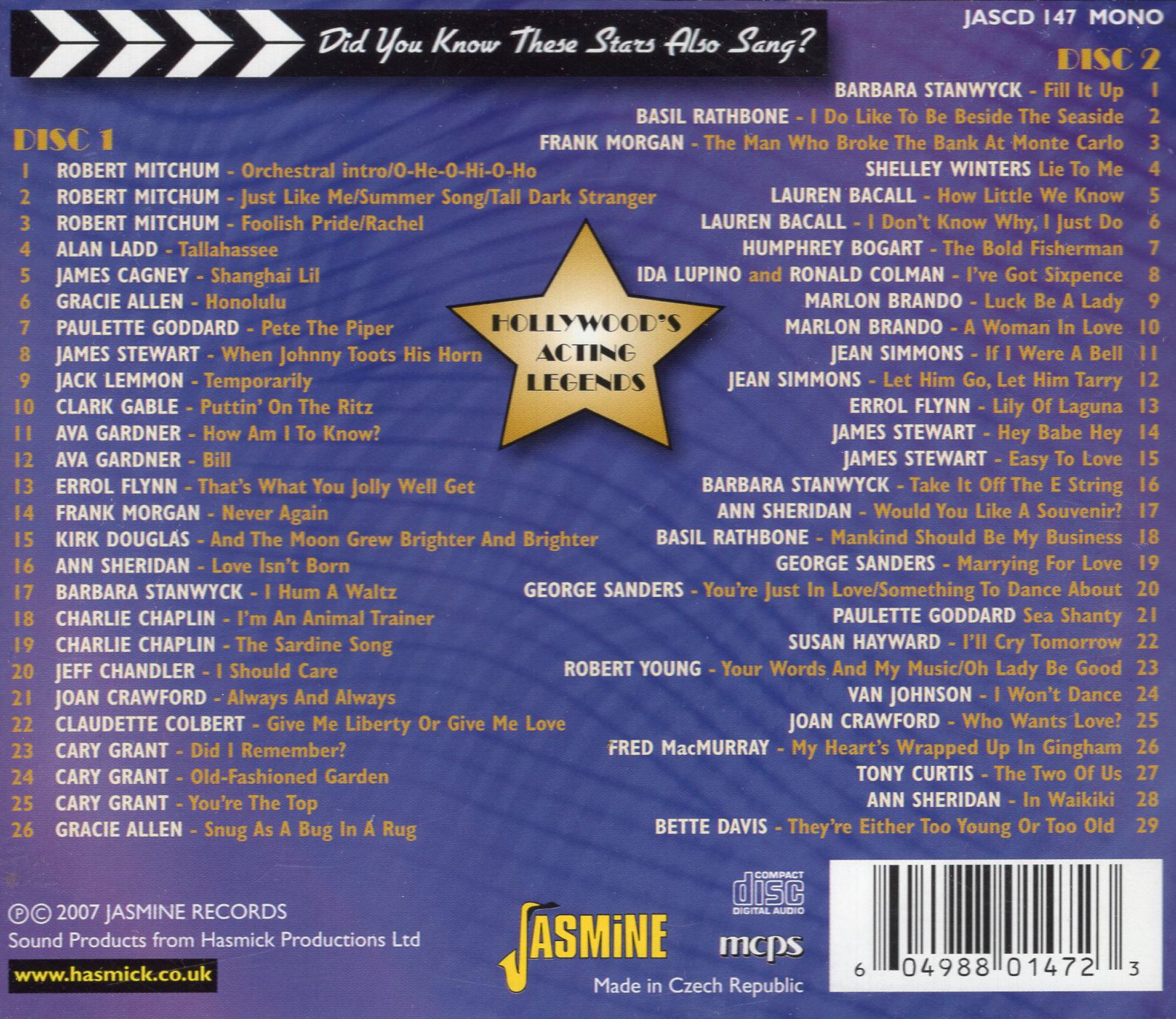 Jimmy Stewart appears three times on this release. On the first CD, he's heard singing When Johnny Toots His Horn, from the film Pot O' Gold.
Immediately before his track, Paulette Goddard is heard singing Pete the Piper, from the same film.
Jimmy is featured on two songs on the second CD. Both are from the film Born to Dance. The first is Hey Babe Hey:
The second song is Easy to Love, which the liner notes inside the CD correctly list as being by James Stewart and Marjorie Lane (NOT Eleanor Powell). Although most sources usually give Powell credit for this duet, Miss Lane actually dubbed the vocals for the film.