We recently came into possession of this 7-inch EP which was issued in Spain in 1963 (Barclay SBGE 83088).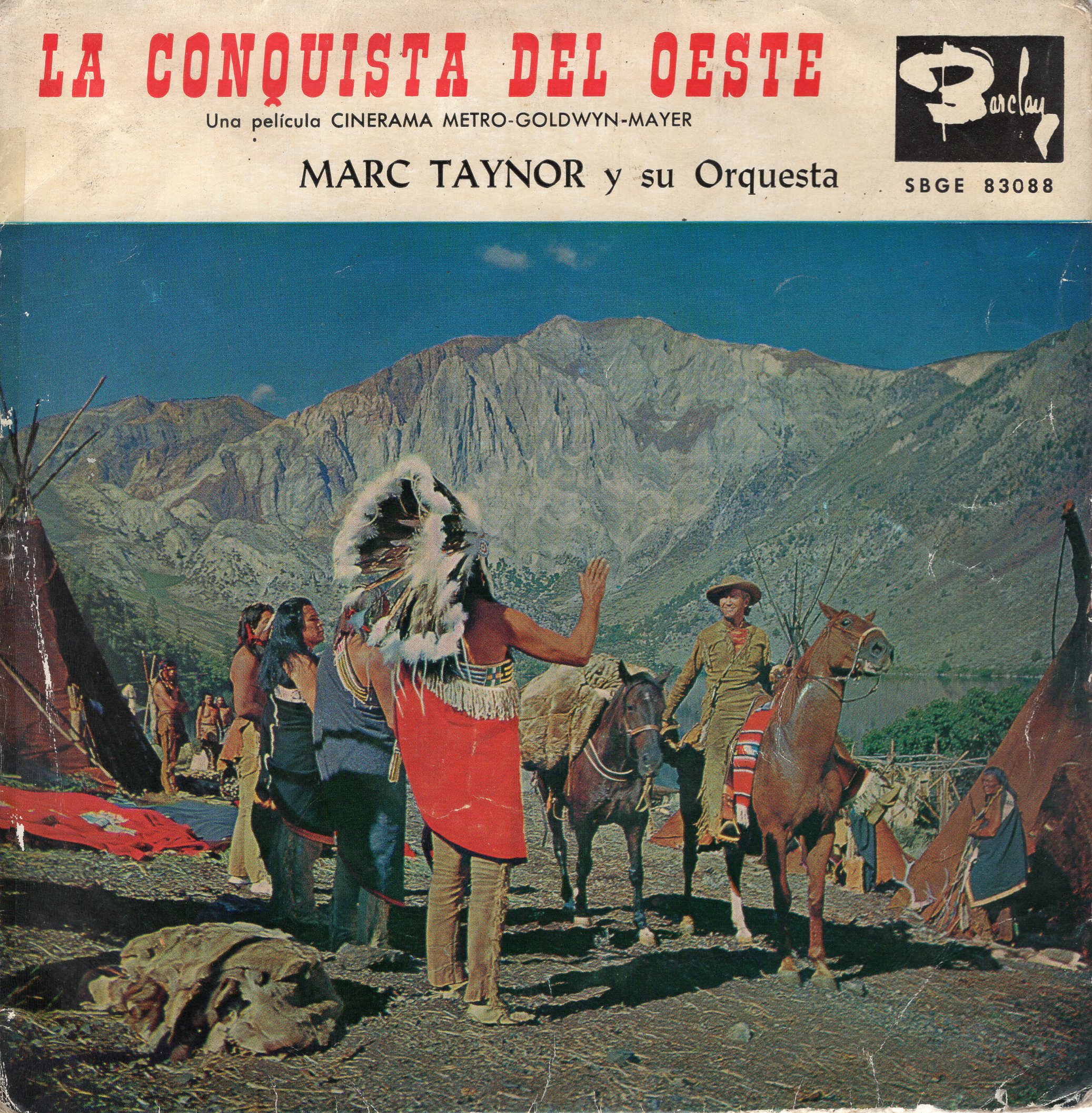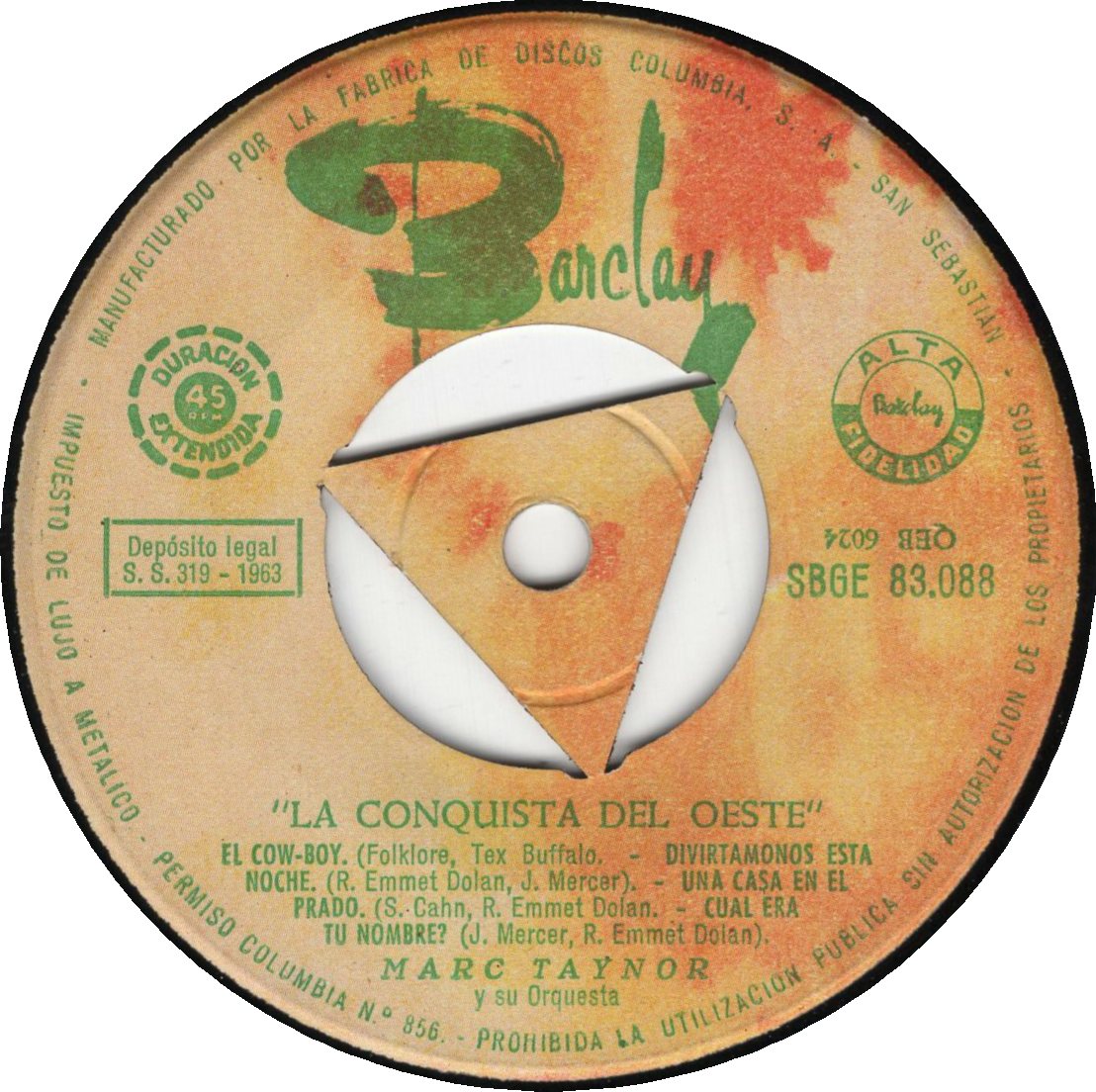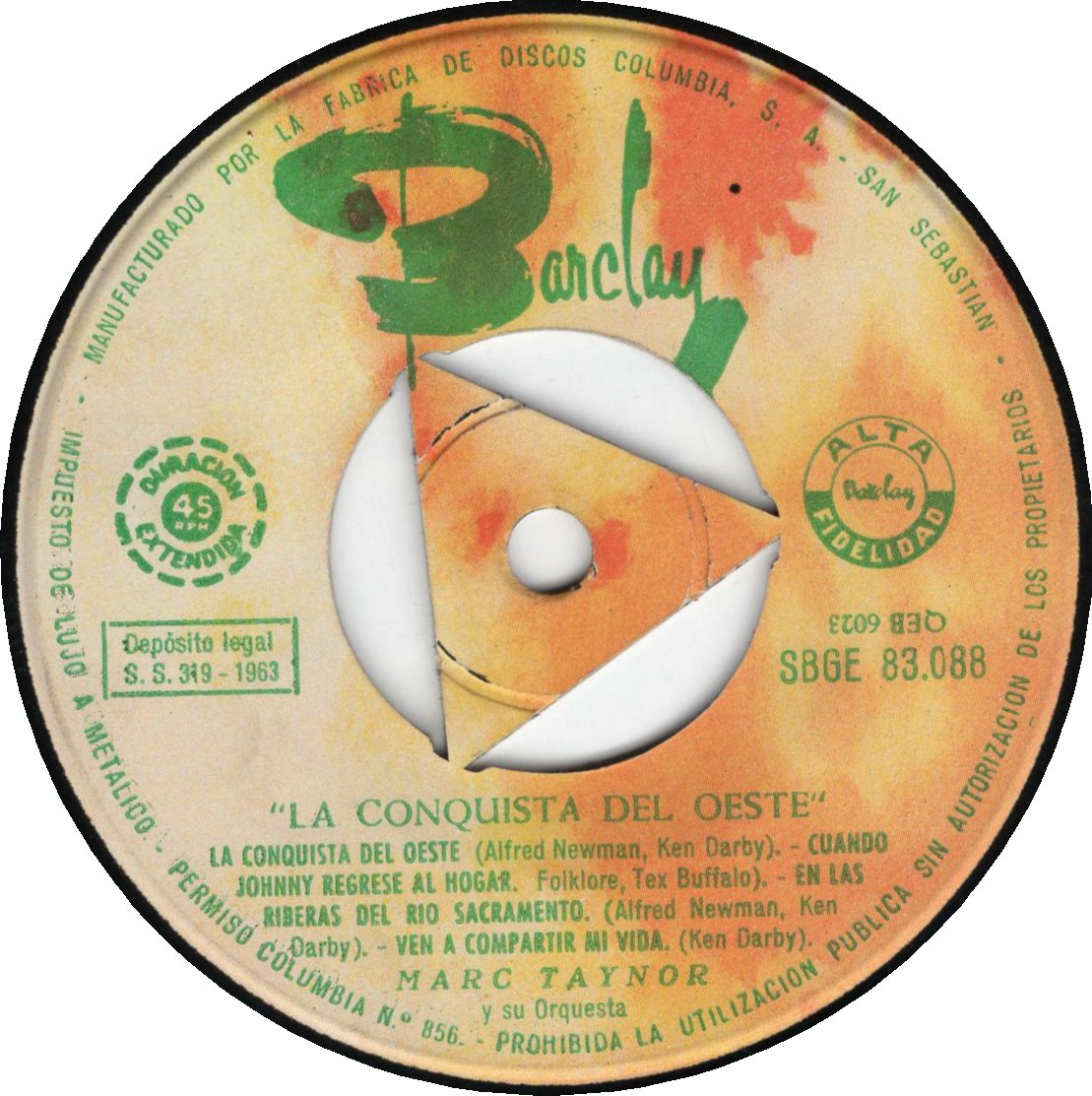 As you can see, the picture sleeve utilizes a photo of James Stewart from the film. The music is performed by Marc Taynor and His Orchestra.
A rough translation of the song titles is included on the reverse of the picture sleeve. Here are both sides of the single.
Side 1:
Side 2: