If you're still looking for the Lux Radio Theatre version of It's a Wonderful Life, starring Jimmy Stewart and Donna Reed, there's no shortage of them to be found on the internet.
This version of the March 10, 1947, program has been issued by YourRadioShows.com.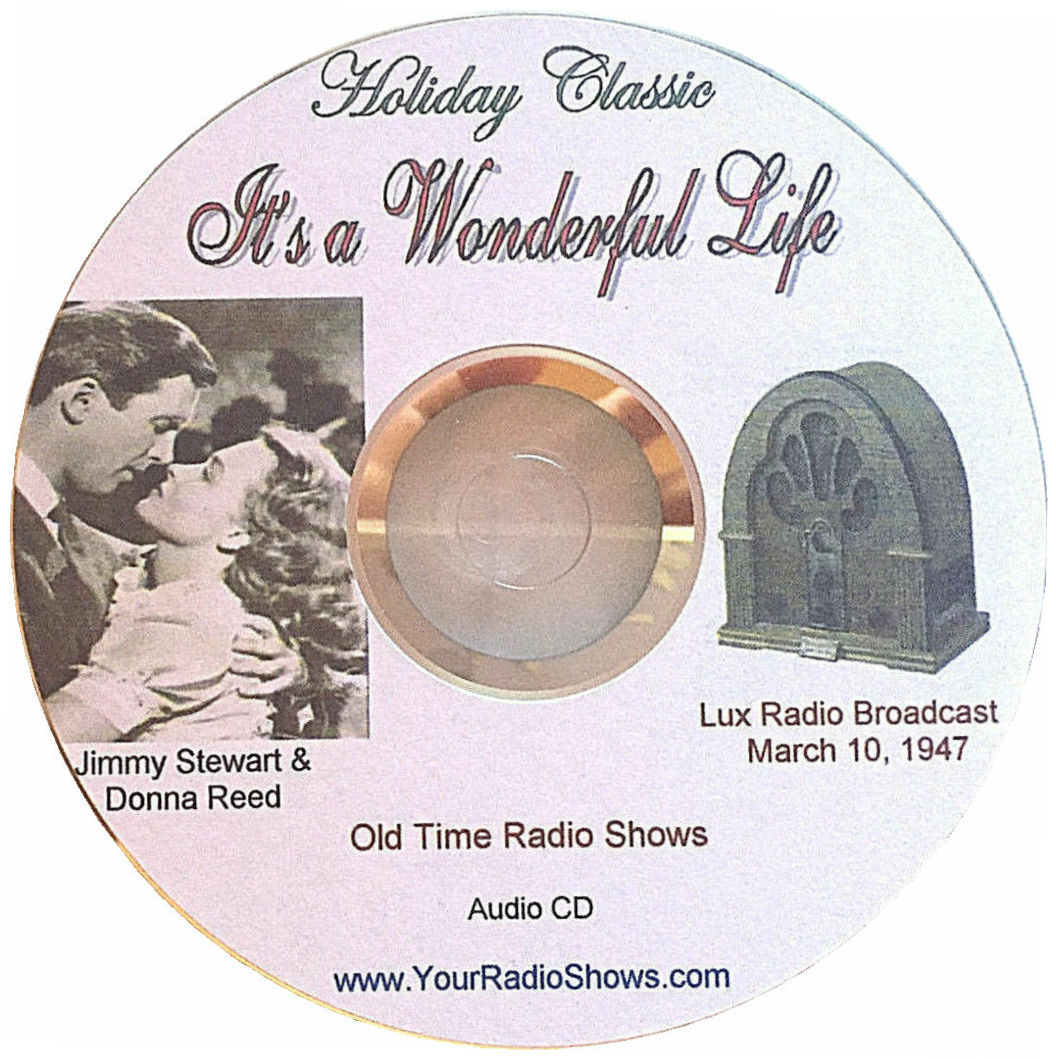 It can be found for sale on many sites, including eBay for less than $6, including shipping.