How many re-issues of the Lux Radio Theatre presentation of It's a Wonderful Life can there be? Apparently, there is no limit. Here's yet another one.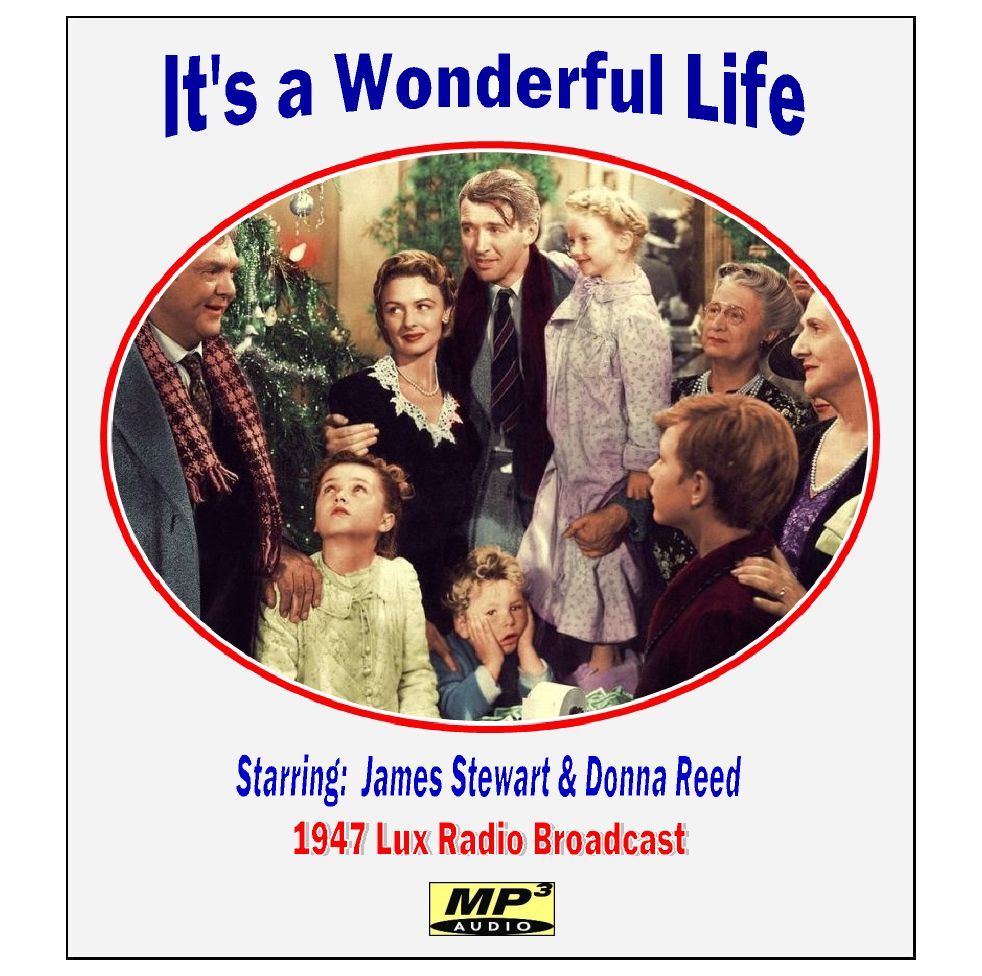 Although the cover says this is an .mp3, the ad itself says it is a CD-R.
Clicking a link below should take you to the original blog where you can listen to the program.