In 2000, Radio Spirits issued the Lux Radio Theatre version of It's a Wonderful Life starring Stewart and Donna Reed in both cassette and CD formats.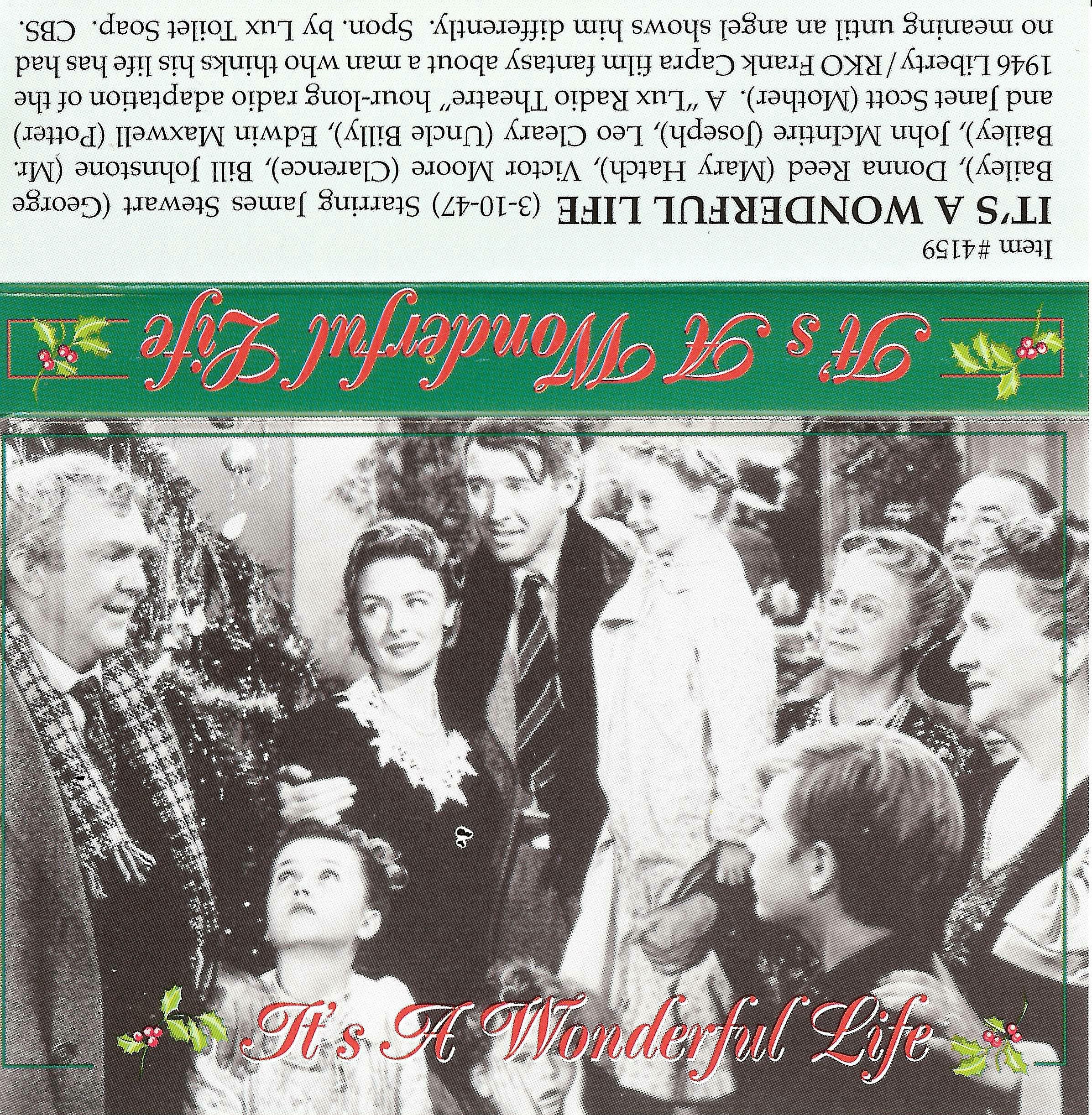 The CD release number was 7012: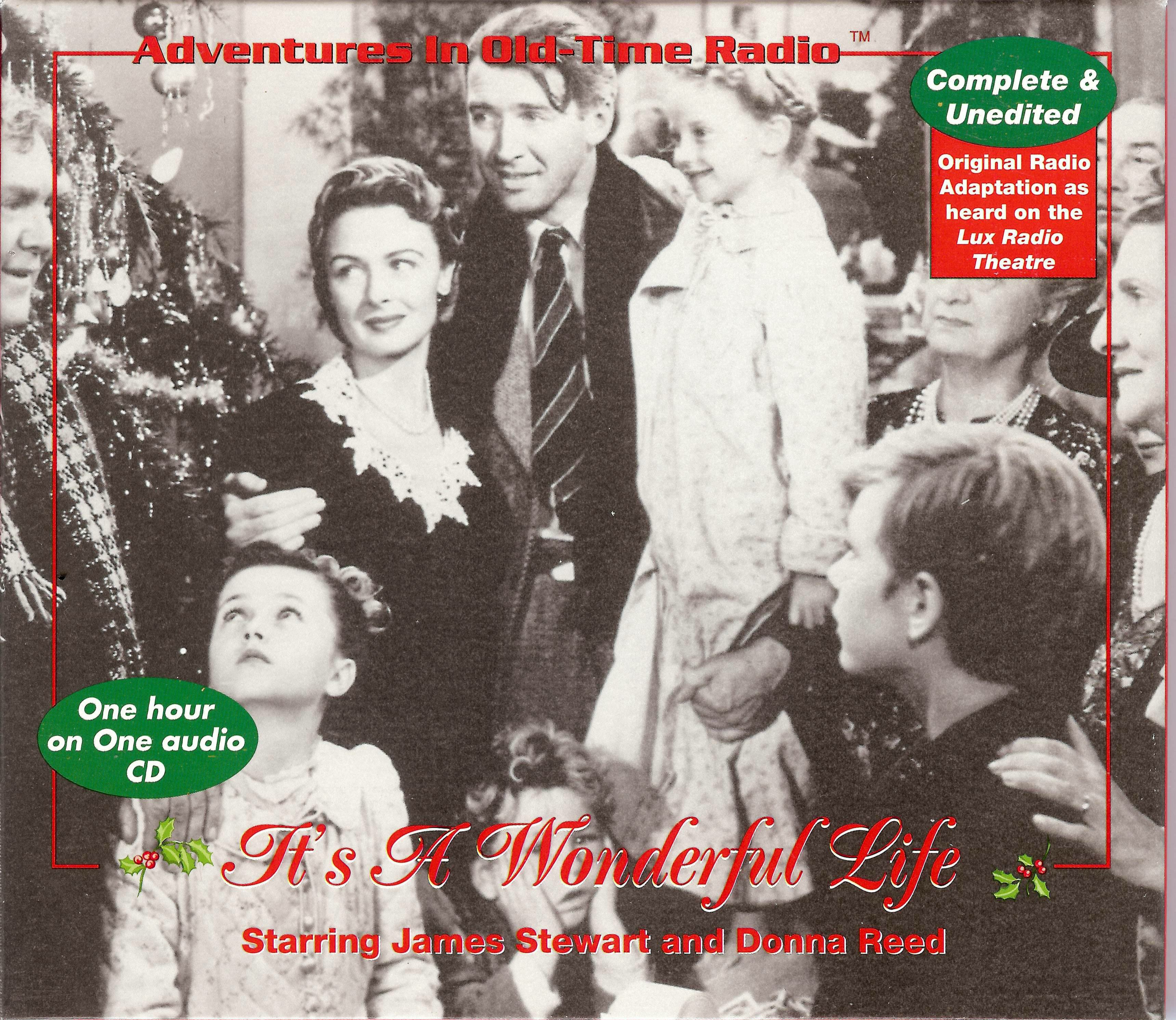 The CD version seems to be a little easier to find than the cassette.
Although marketed these days as a Christmas story, it wasn't considered so when the film was first released. In fact, this Lux production was broadcast on March 10, 1947.
The show was posted December 25, 2015. If you locate that post, you can listen to it there.