This 10-CD set was issued by Radio Archives (RA128).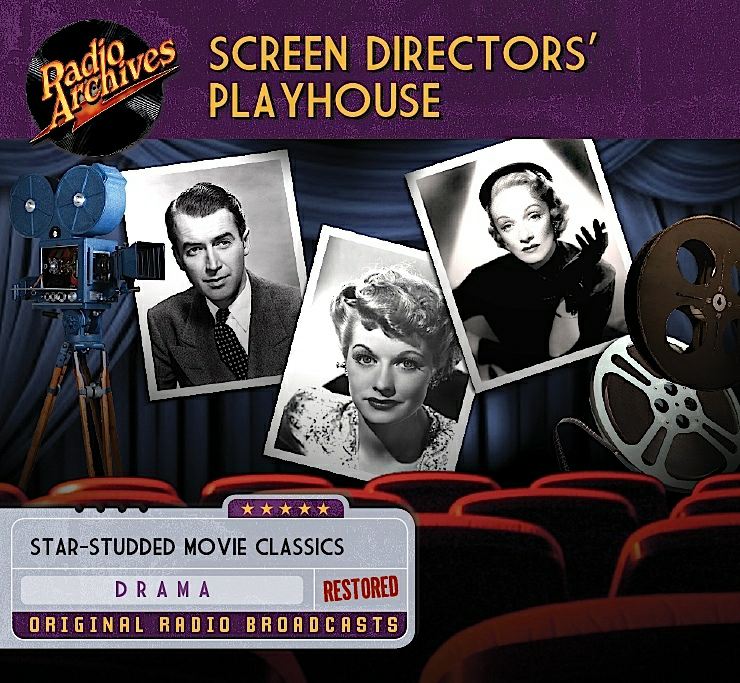 The set features ten shows, all originally broadcast in the first half of 1951. The Stewart show is Next Time We Love which was broadcast March 29th of that year.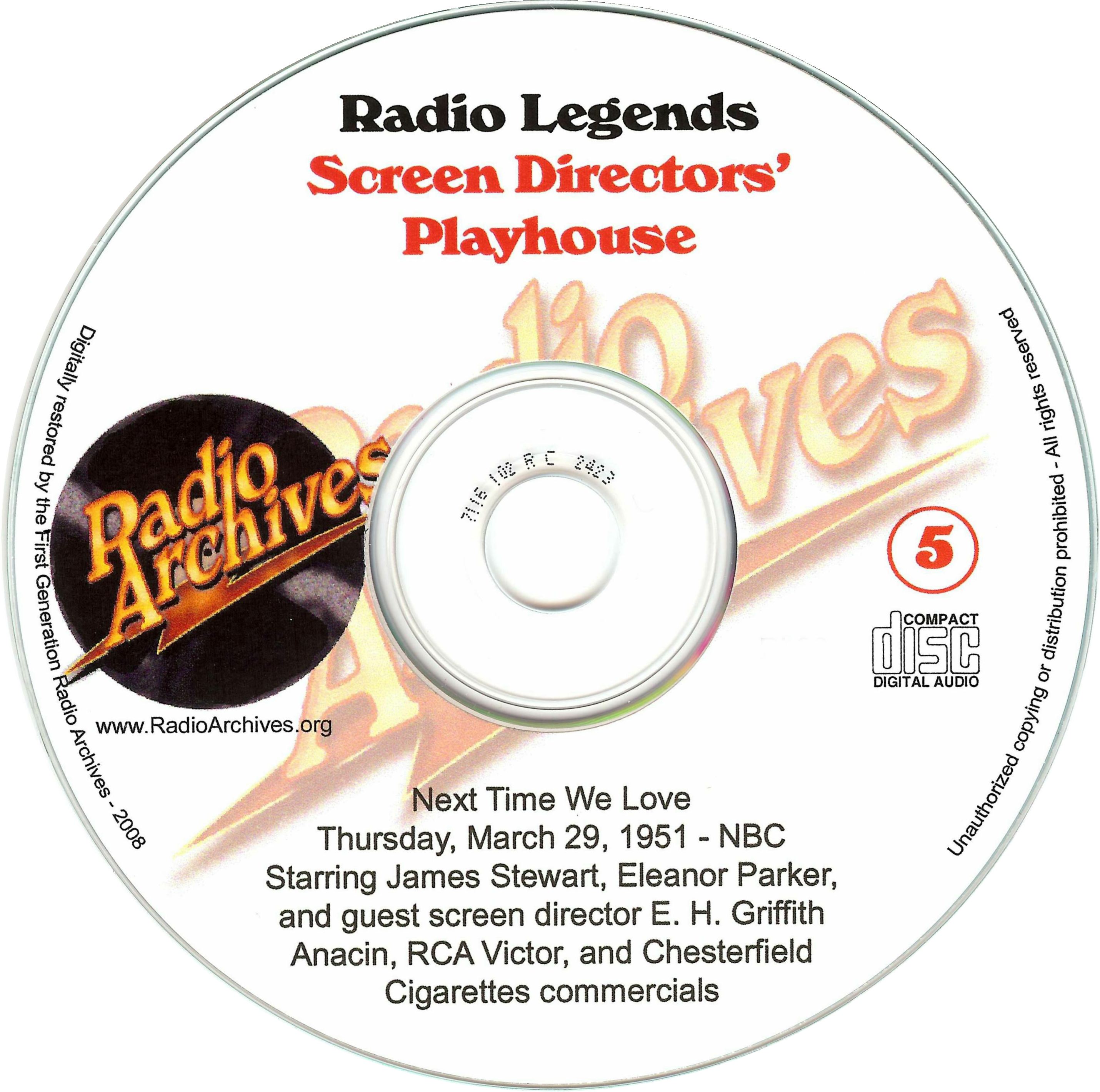 Also in the set are Spellbound (Joseph Cotton), Dark Victory (Tallulah Bankhead), A Foreign Affair (Lucille Ball), Thelma Jordan (Barbara Stanwyck), The Damned Don't Cry (Joan Crawford), Hired Wife (Rosalind Russell), The Captain from Castile (Douglas Fairbanks, Jr.), The Lady Takes a Chance (Joan Caulfield) and Stairway to Heaven (Robert Cummings).
Part 1:
Part 2:
Part 3:
Part 4: