This set was issued in 2011 by Radio Spirits (44812).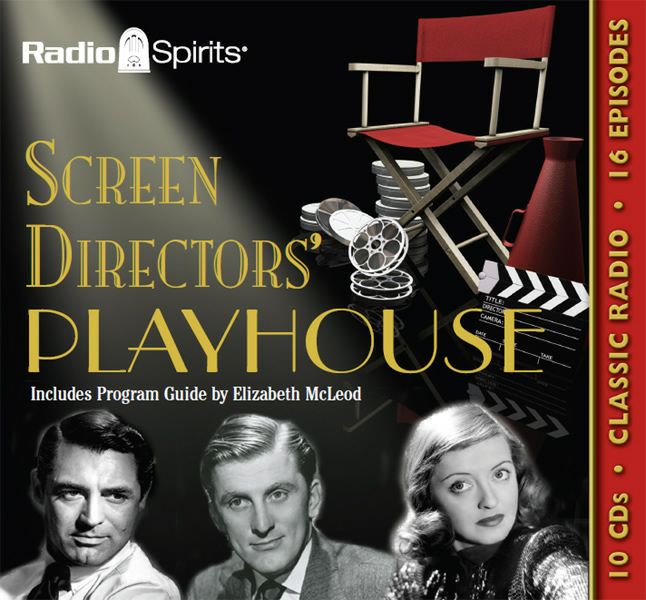 Just one Stewart show, Call Northside 777, is included on the set. It was broadcast on December 9, 1949.
Other stars included on the set are: Fred Allen, Lucille Ball, Bette Davis, Kirk Douglas, Betty Grable, Cary Grant, Olivia de Havilland, Bob Hope and Barbara Stanwyck.