The album was recorded during a testimonial dinner for LeRoy held on Sunday, October 22, 1961. There is no label or label number anywhere on this release. There also are no credits, other than the comment "Special Lyrics by Sammy Cahn," which appear on both the cover and the discs. It was a special collector's item made available to the attendees and costing a $25 donation. The three record set came in a special tri-fold jacket. The front and back of the jacket consist of black and white photos, with very little printing. On the front cover, Stewart's photo appears in the upper right hand corner and his name is among those listed in the "In Order of Appearance" section in the lower left hand corner. On the back cover, Jimmy Stewart and wife Gloria, with Greer Garson and Nat "King" Cole, can be seen in the photo in the lower left corner of the back of the jacket.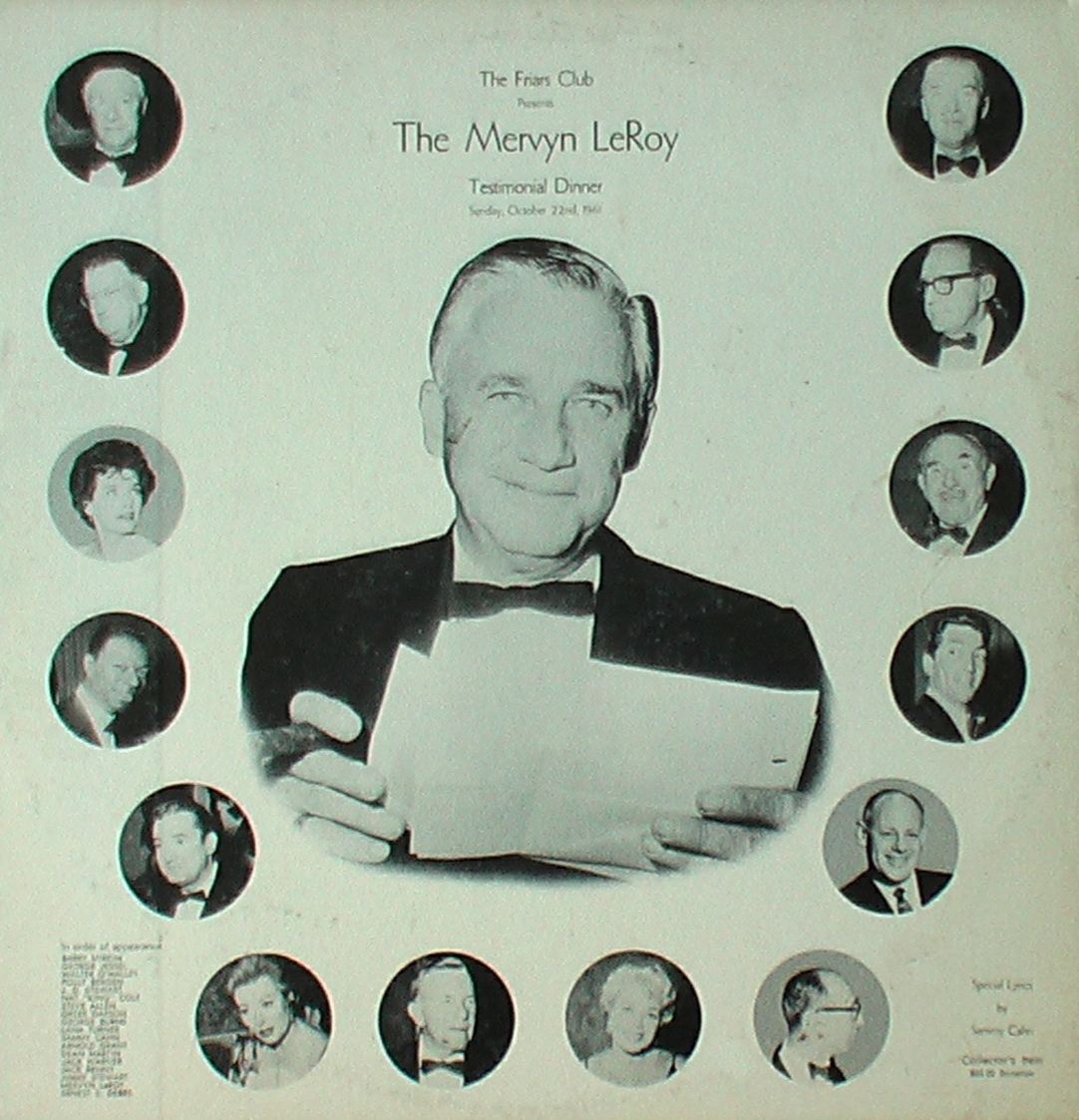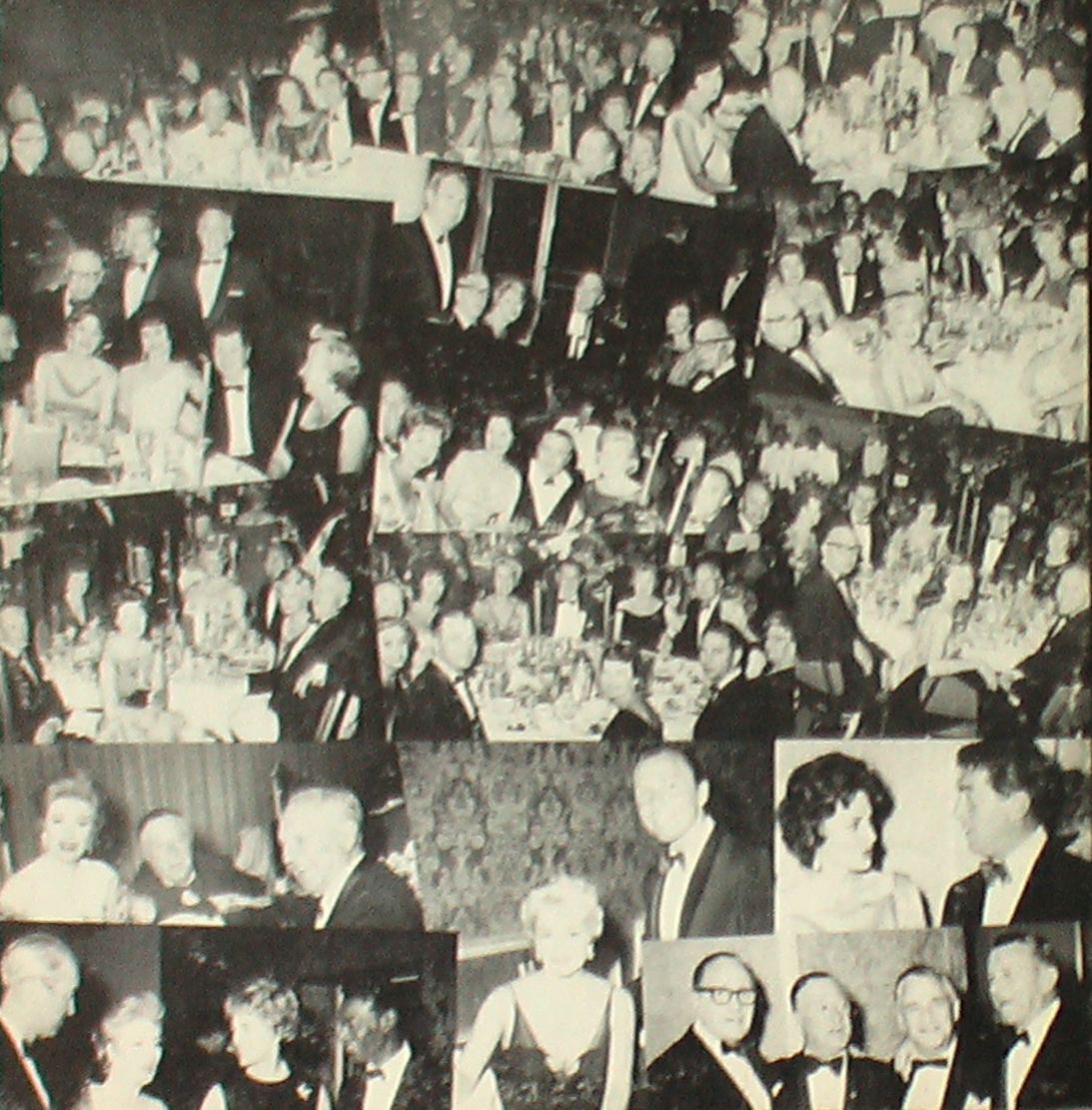 His name also appears on side five of the record labels:
Stewart's comments have nothing to do with the tribute to Mervyn LeRoy. Instead, he was there to present a bust of Gary Cooper to Cooper's family. Stewart is introduced by George Jessel:
The other speakers included: Barry Mirkin, George Jessel, Walter O'Malley, Polly Bergen, J. D. Stewart, Nat "King" Cole, Steve Allen, Greer Garson, George Burns, Lana Turner, Sammy Cahn, Arnold Grant, Dean Martin, Jack Warner, Jack Benny, Ernest E. Debbs, and Mervyn LeRoy.