As the title implies, this was an album of demos by the group Such Marvelous Monsters and released in 2016. One of those demos was a song called Jimmy Stewart.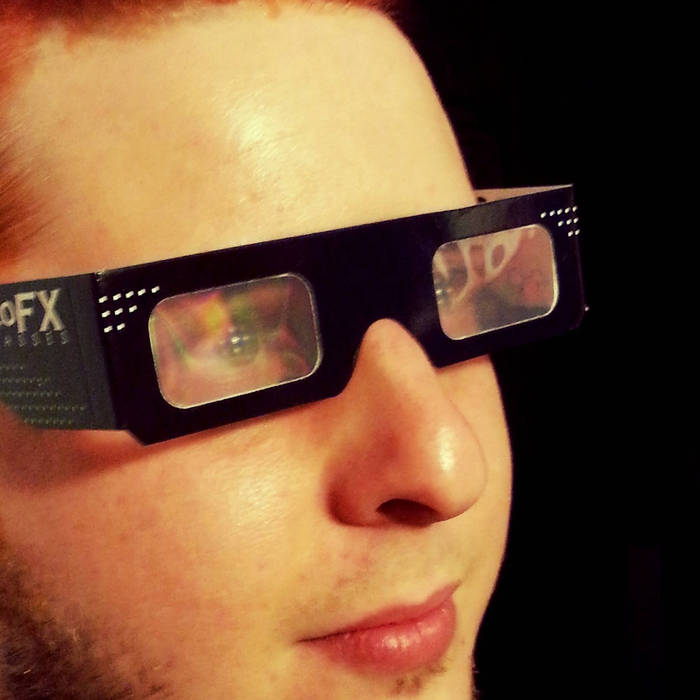 The group members are: Brent Smith, Shane Smith, Brian "Frankie" Stone and Stephanie Wylie.
In one of the song's verses, the singer wished he could be James Stewart and lasso the moon.