This special 20-cassette/CD boxed set was issued by Radio Spirits in 1999 (4412).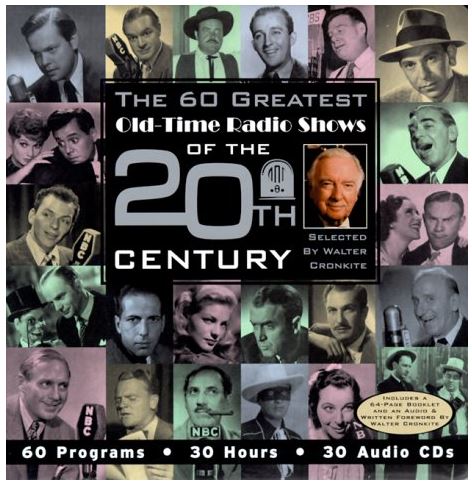 Two Jimmy Stewart shows were included on the set. The first was the December 20, 1953, Six Shooter broadcast of Britt Ponset's Christmas Carol.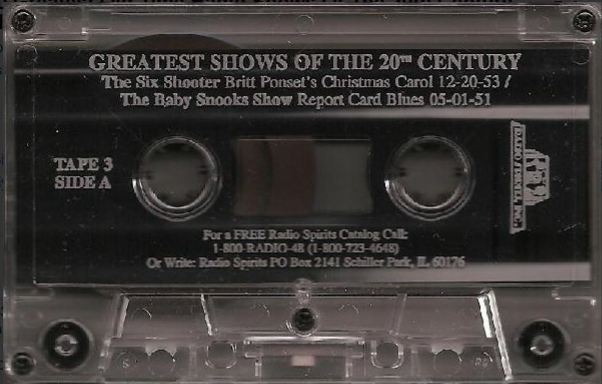 The second show was We Hold These Truths, which had originally been broadcast on December 15, 1941.