This 2-CD set was issued by Redmond Nostalgia ((CD-1259). Although it is a set, the CD's could be purchased separately. The CD's feature a one-and-a-half-hour show called Sunday Special. The show was hosted by Jack Cullen and broadcast over CKNW, Vancouver, British Columbia, Canada. This particular program was first broadcast in 1971.
Both Jimmy Stewart and June Allyson are interviewed about the film, The Glenn Miller Story, in the broadcast.
Disc 1: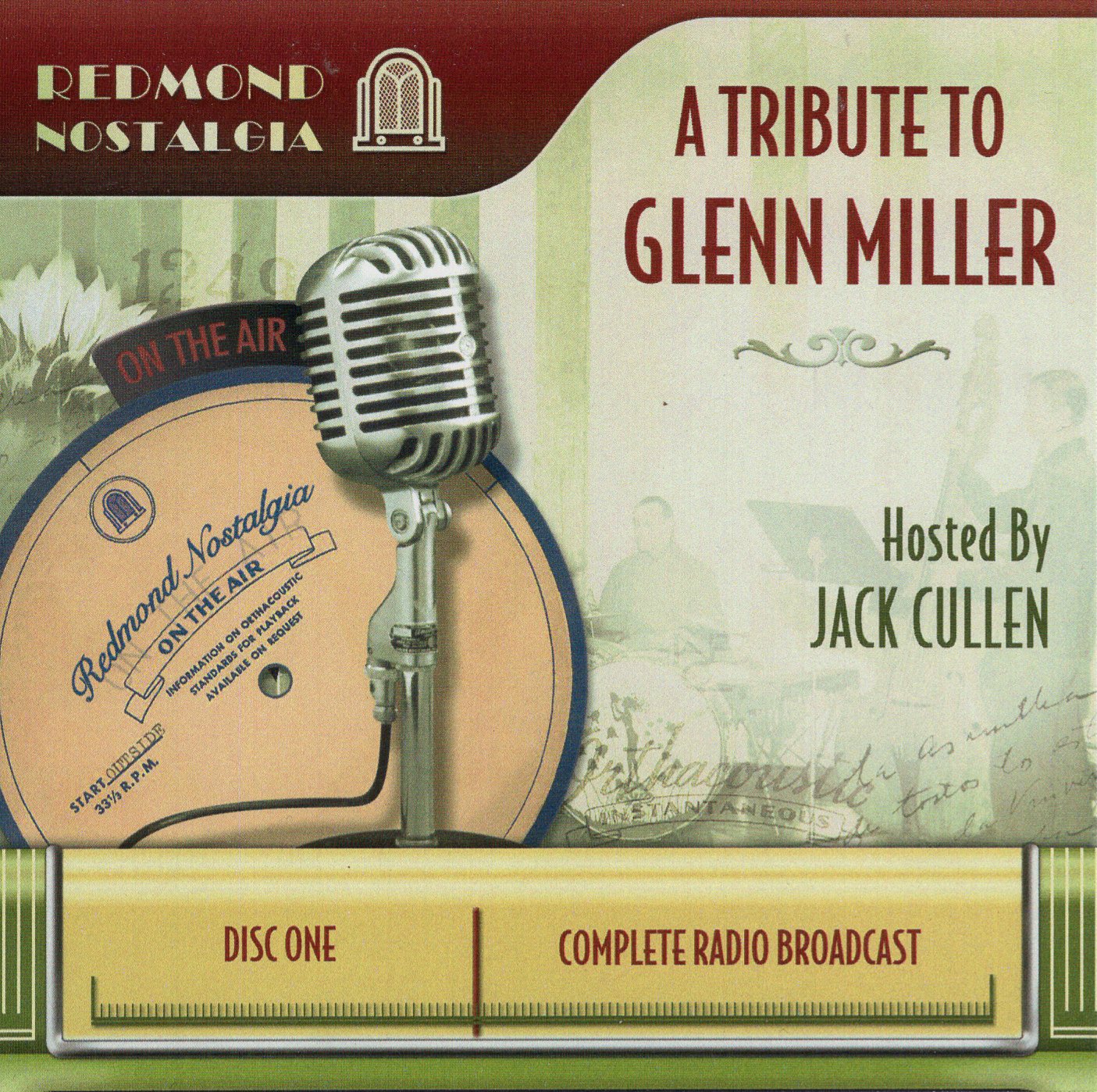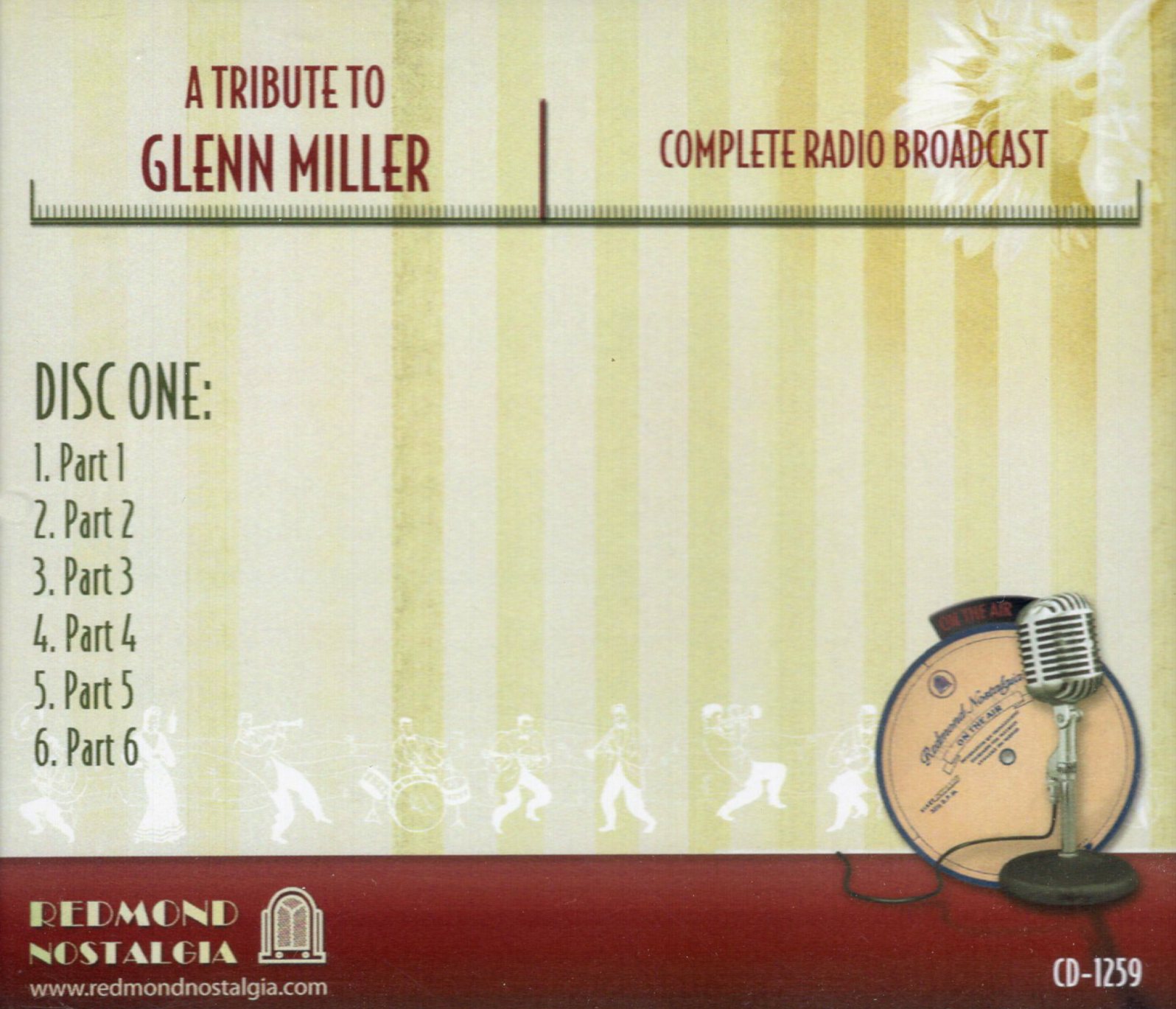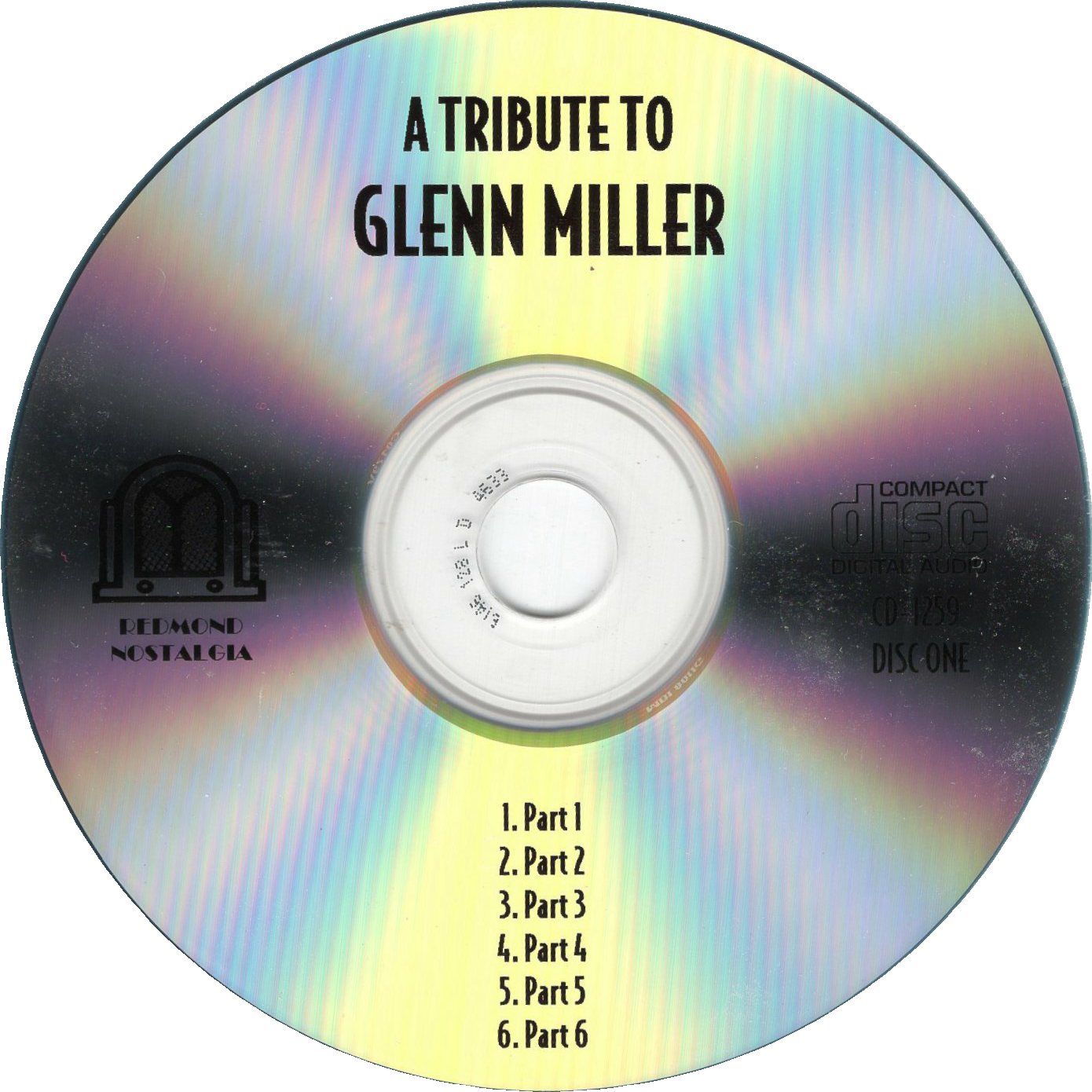 Disc 2: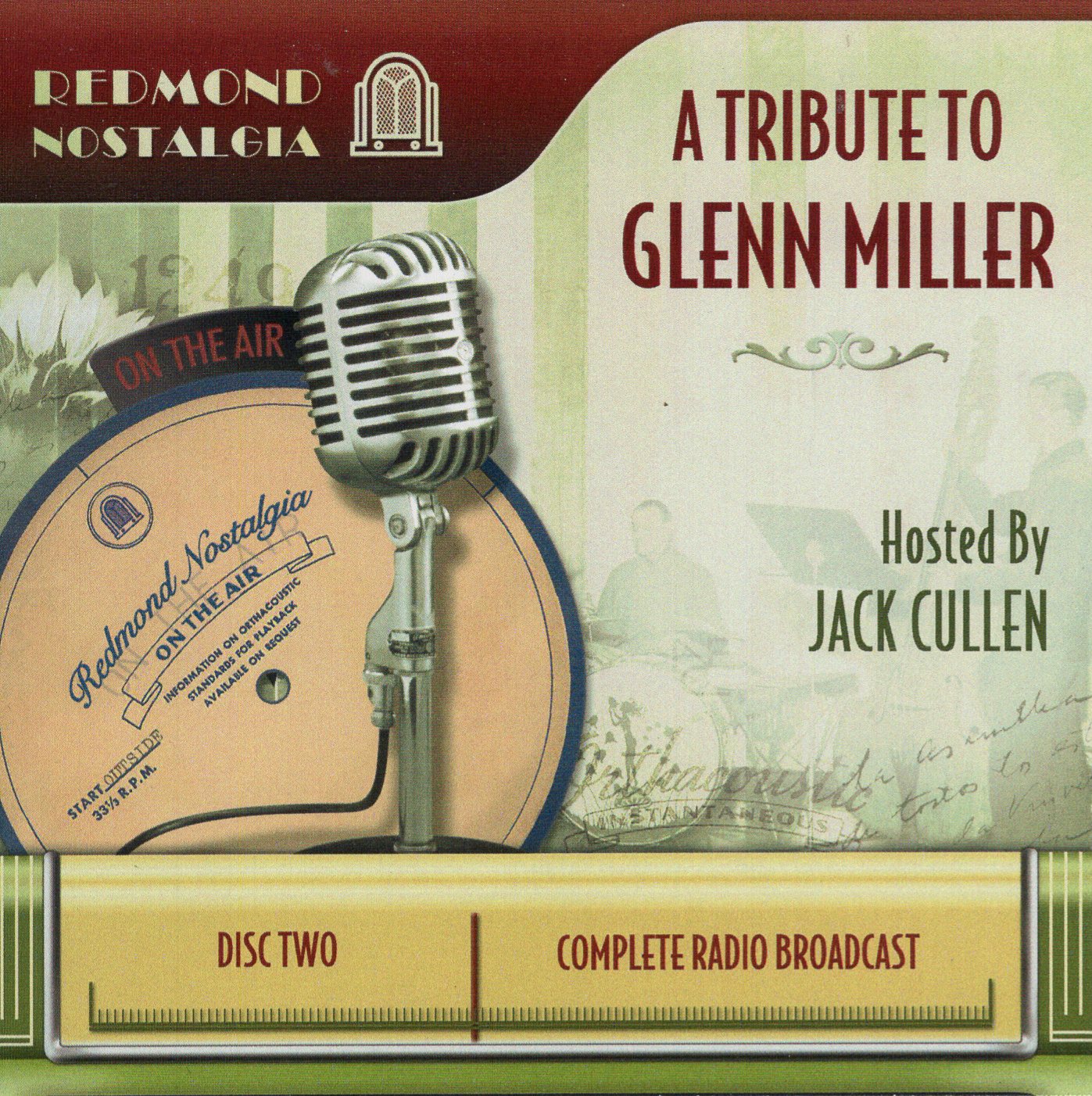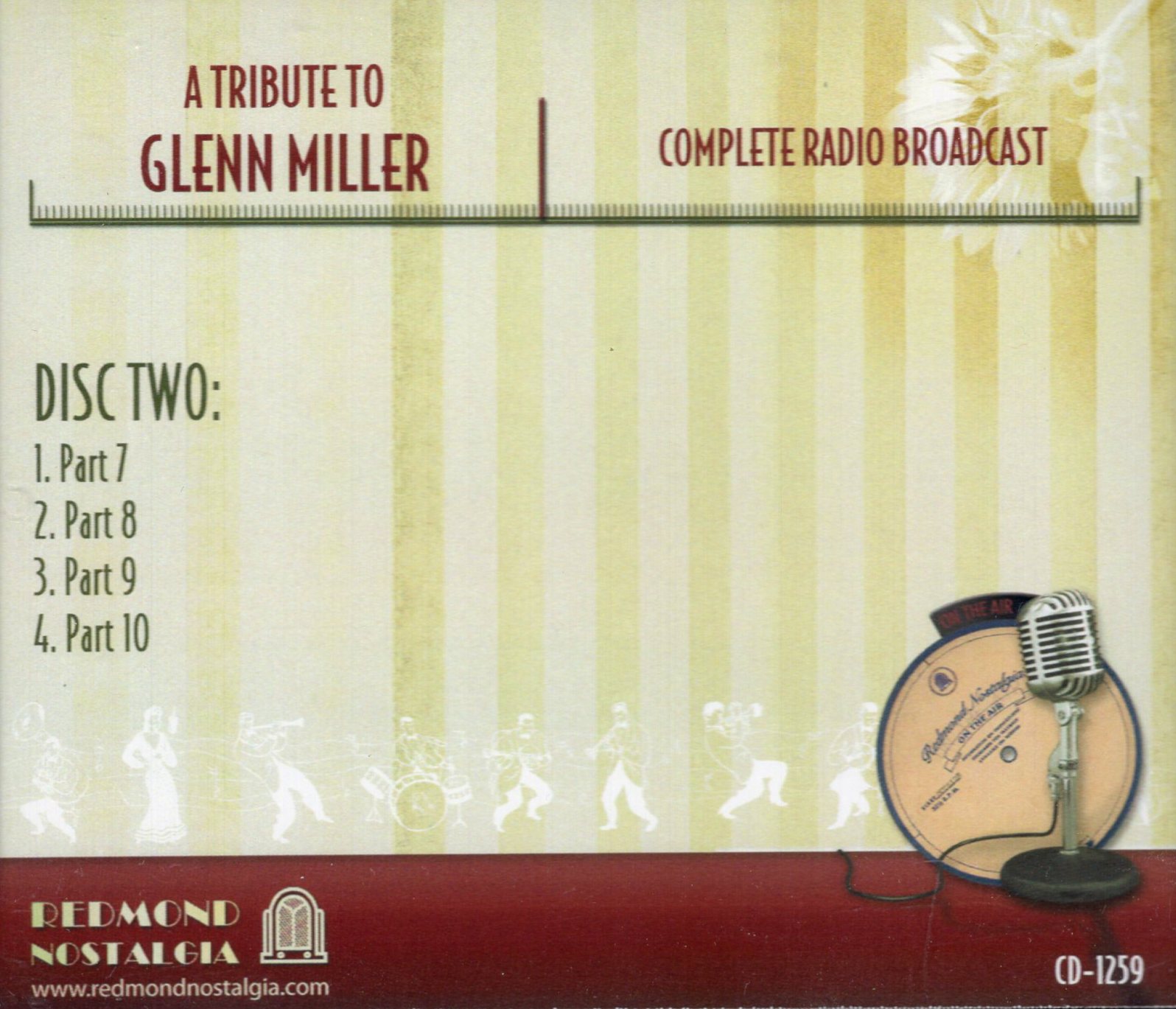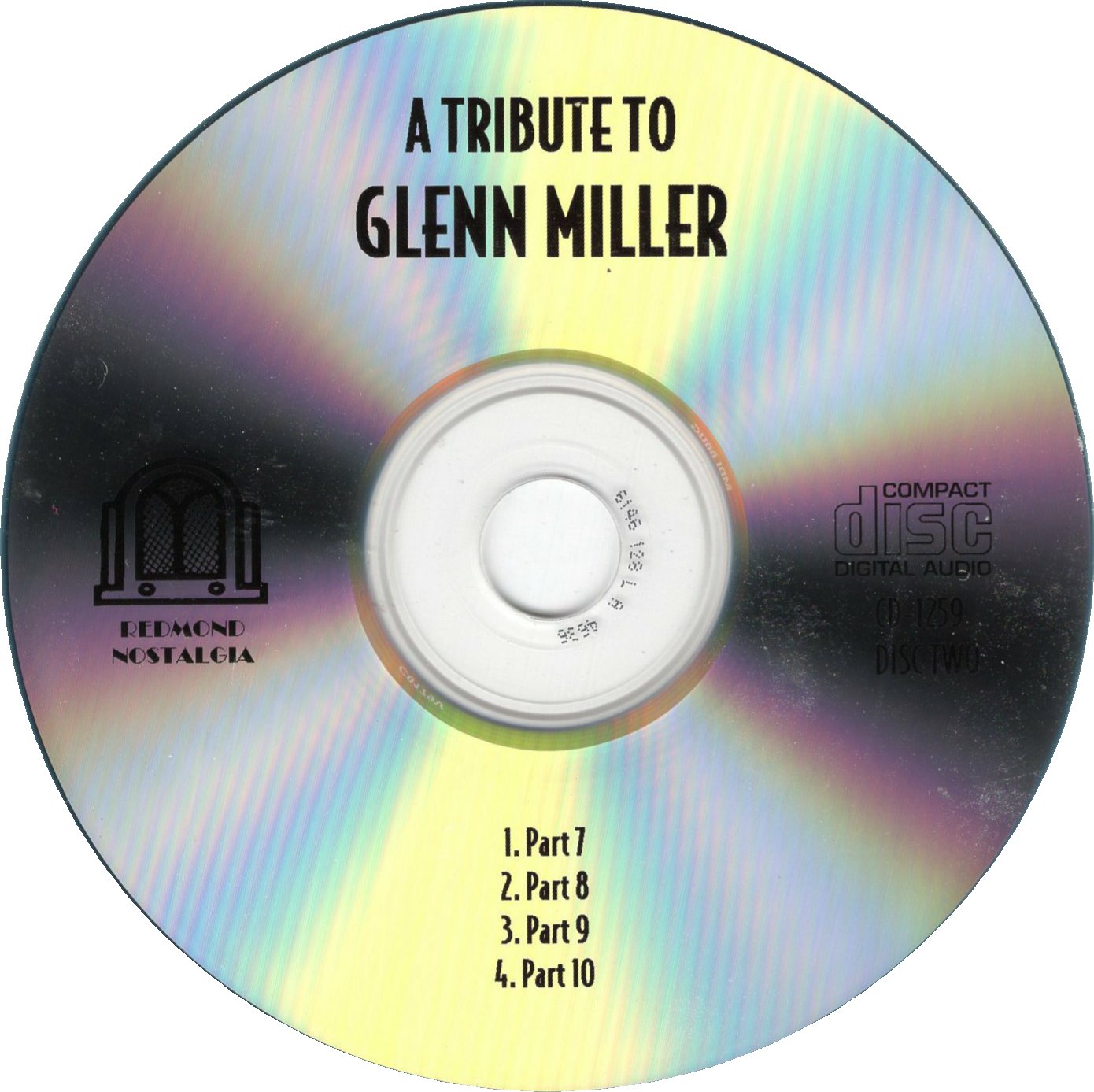 Please click on the link below to see the original posting and listen to this program.