AJB4 is a Christian rap/hip-hop artist from Chattanooga, TN. In 2011, he issued an album titled It's a Wonderful Life through the online music site, bandcamp.com. The album jacket has several photos of Jimmy Stewart from the film of the same title.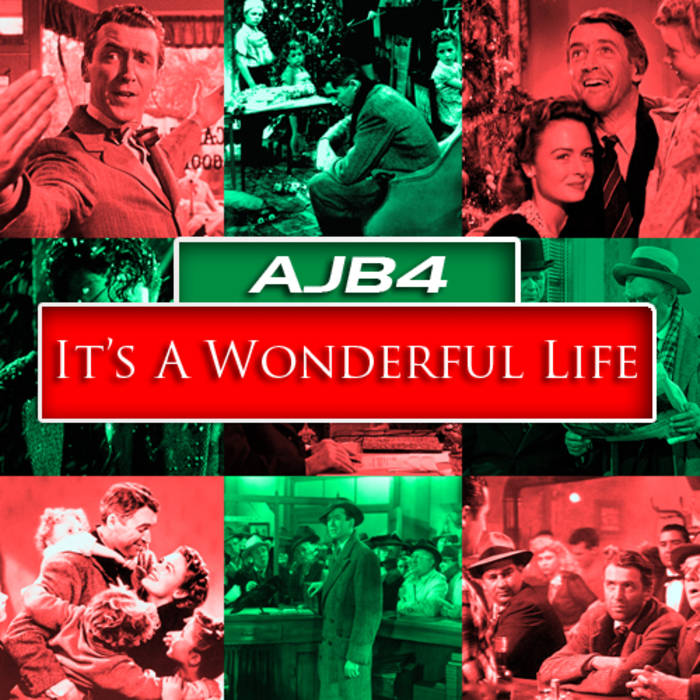 The album begins with the "Intro" version of the song. Besides repeating "It's a Wonderful Life" throughout, there are no other references to Jimmy Stewart.
The song appears again at the end of the album with an "Outro" version. At the very end of this version, we hear the "every time a bell rings an angel gets his wings" scene between ZuZu and Stewart's character of George Bailey from the film.