The album, Bob Hope and His Friends (King of Comedy Associates KOC-1226), was released in 1979. This was a special 3-record boxed set with a 47-page booklet of photos and information.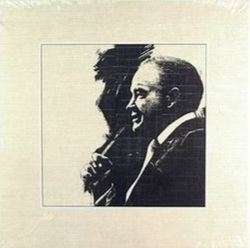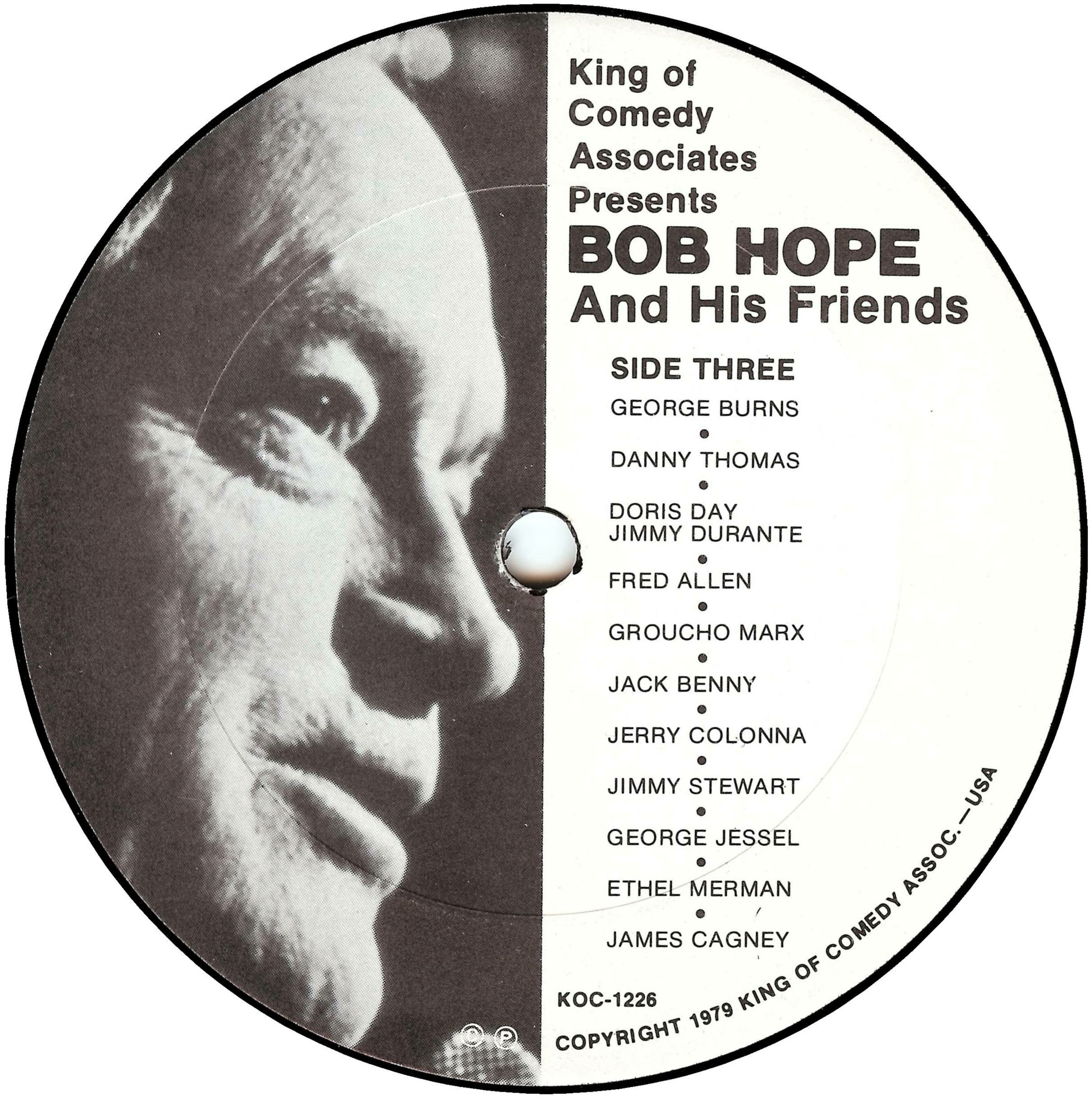 Many of the celebrities who had appeared with Hope through the years were heard on the album. Stewart, of course, appeared, as well as Bing Crosby, Al Jolson, Jimmy Durante, Judy Garland, Debby Reynolds, Debby Boone, Pat Boone, Sammy Davis Jr., The Supremes, Ann Margaret, The Muppets, Dyan Cannon, Dionne Warwick, Burt Reynolds, Raquel Welch, Pearl Bailey, George Burns, Danny Thomas, Doris Day, Fred Allen, Groucho Marx, Jack Benny, Jerry Colonna, George Jessel, Ethel Merman, James Cagney, Dorothy Lamour, Red Skelton, Eddie Cantor, Fibber McGee and Molly, Lum and Abner, Amos and Andy, Maurice Chevalier, John Wayne, Frances Langford, Irving Berlin, George C. Scott, Alan King, President John F. Kennedy, Lucille Ball and Mary Martin.
Stewart appeared on just one photo included in the booklet:
Stewart appeared on side 3 and his segment lasted just over 30-seconds: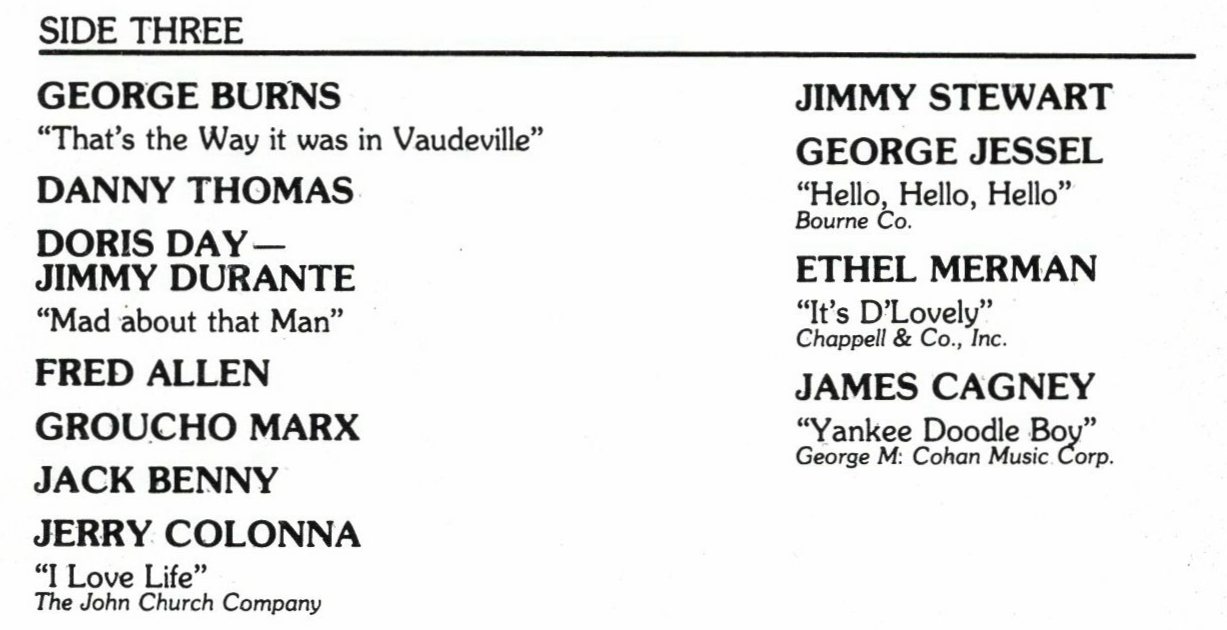 Stewart's segment is from his radio appearance on The Bob Hope Show on April 22, 1953.