This 3-CD set was recently issued and proports to contain all of the available shows in the Bergen-McCarthy series. One thing is for sure…it does have one show on which Jimmy Stewart guested and which has not been in general circulation before.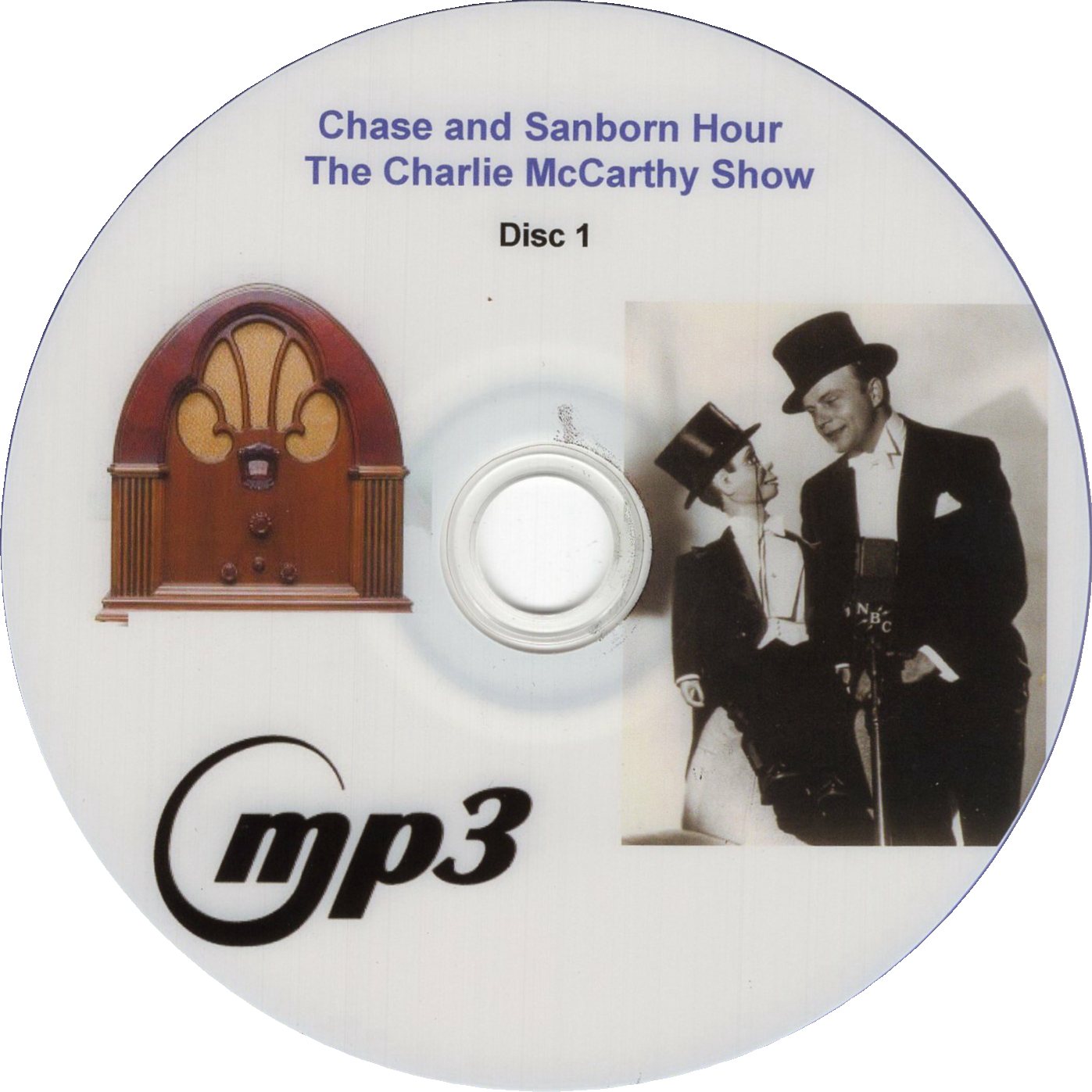 The newly found program dates from September 1, 1946, and is found on Disc 2 in the set. Two other Stewart shows are also included in the set – June 20, 1954 and May 6, 1956. Still missing are programs broadcast on January 18, 1942 and May 10, 1953.
Here is the September 1, 1946 program…enjoy.