One of the first blogs we published was about the 10-inch, 78 RPM recording of Day After Day sung by Jimmy Stewart and recorded during his days at Princeton University. This record is extremely rare and difficult to find. However, if you want to add the song to your music library, there are other sources which are much easier to locate and cheaper to purchase.
The song was issued on a vinyl album titled Hollywood Party (Pelican LP 130).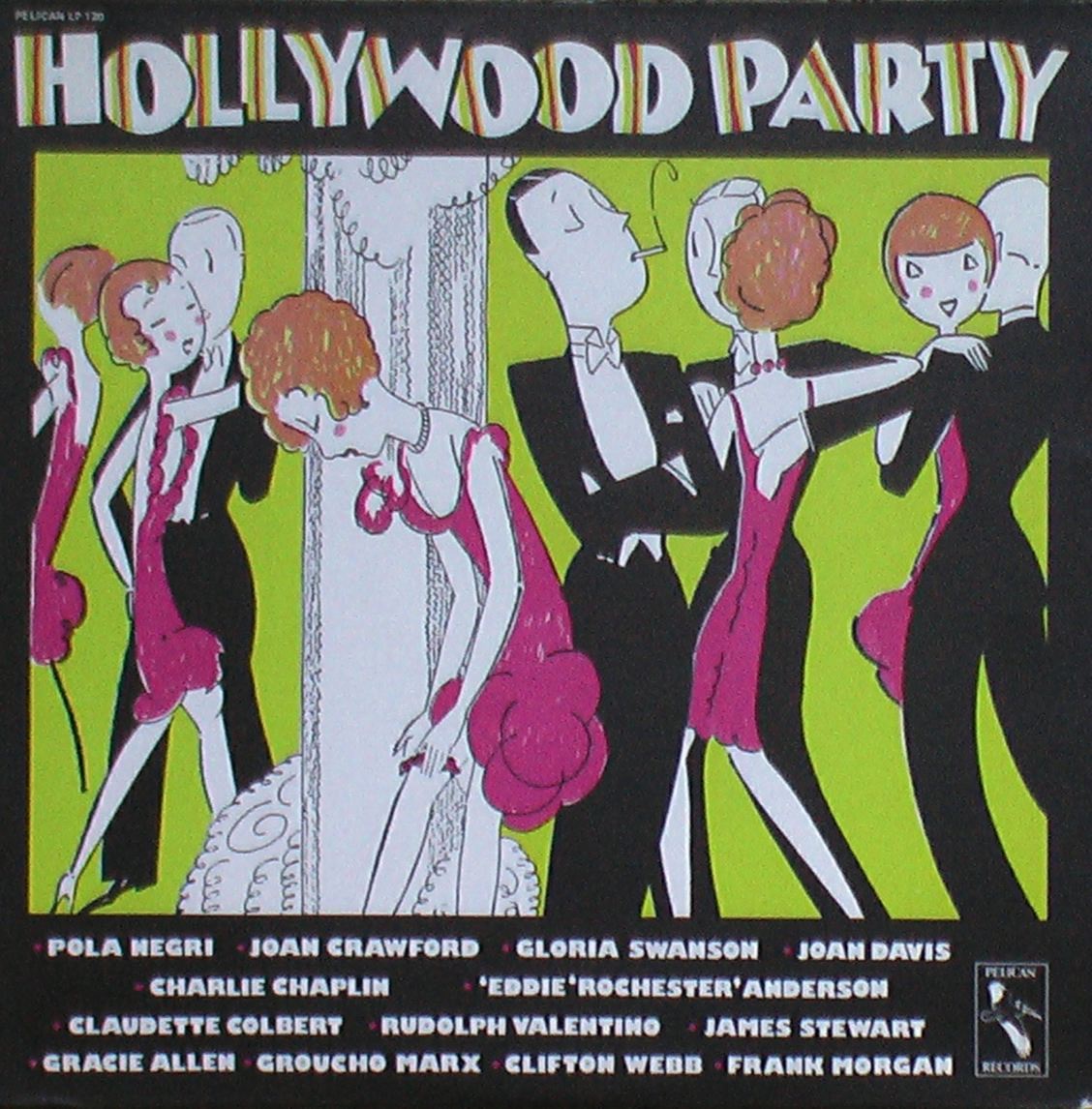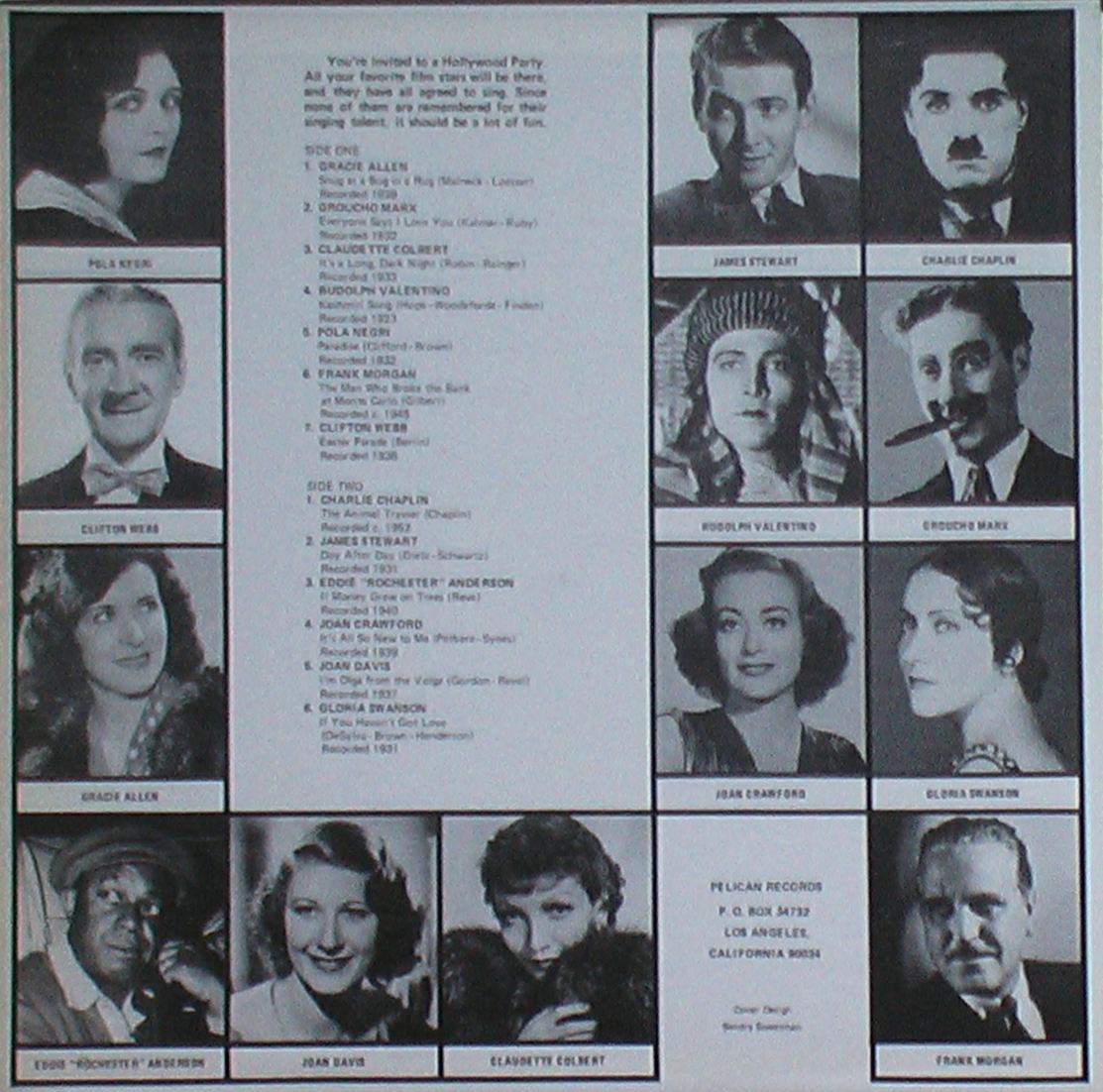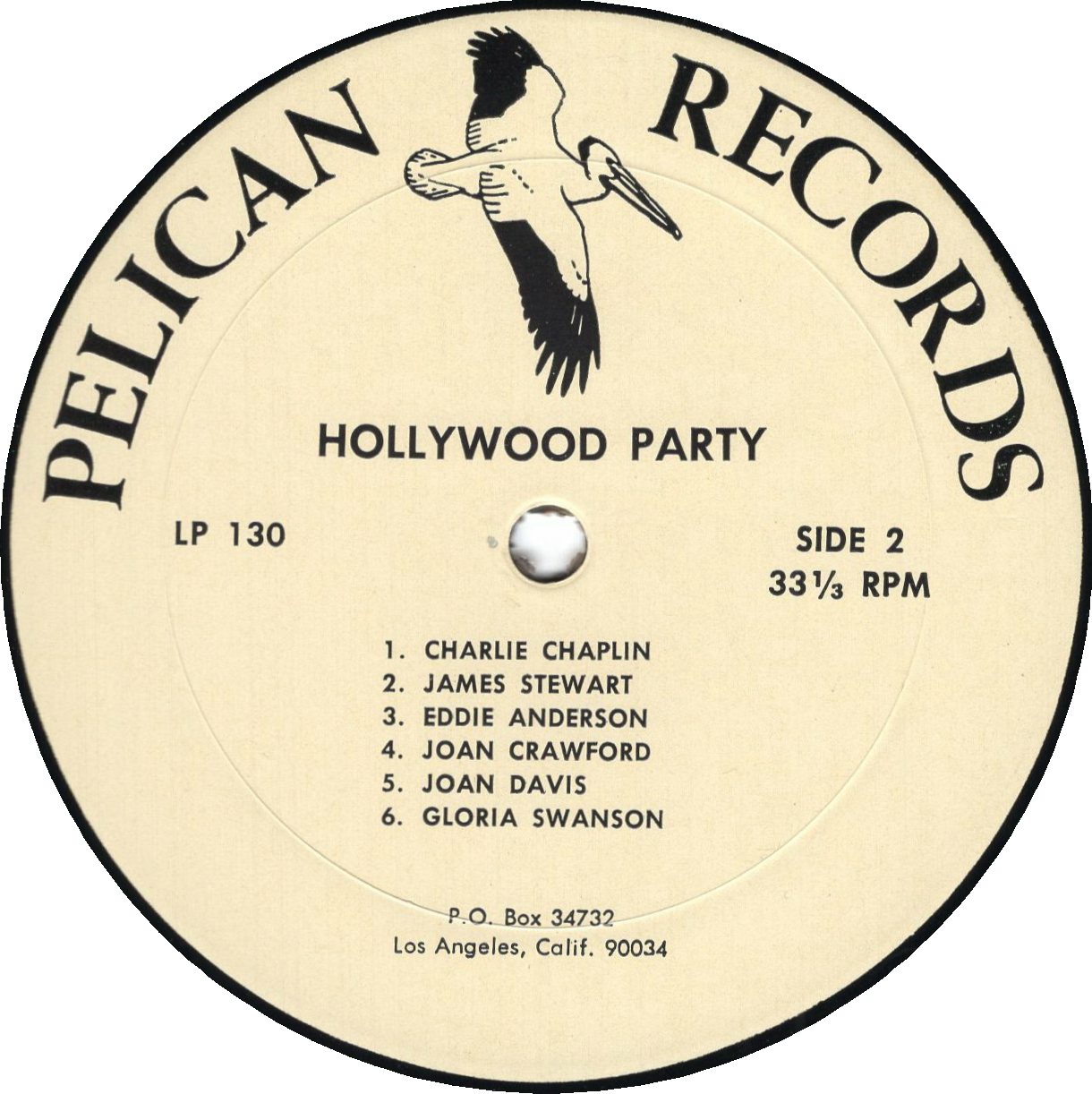 Other Hollywood stars appearing on the album are: Gracie Allen, Groucho Marx, Claudette Colbert, Rudolph Valentino, Pola Negri, Frank Morgan, Clifton Webb, Charlie Chaplin, Eddie "Rochester" Anderson, Joan Crawford, Joan Davis, and Gloria Swanson. The cover design for the album was done by Sandra Sweetman. Joan Crawford's song is It's All So New to Me, from The Ice Follies of 1939, a film in which she starred with Jimmy Stewart. On all other albums and CD's with Crawford, this is also the song she performs.
Day After Day can also be found on several CD's, including the 1989 release, The Great Screen Lovers Collection: The Great Lovers Sing! (Déjà Vu).
The other stars to be found on this CD include: Jack Nicholson, Tyrone Power, Mickey Rooney, Robert Mitchum, Clark Gable, Cary Grant, Rudolph Valentino, Rock Hudson, Marlon Brando/Jean Simmons, Debbie Reynolds/Robert Wagner, Rudy Vallee, Gene Kelly and Fred Astaire/Nanette Fabray.
Hollywood Sings (ASV Living Era CD AJA 5011) (1982; issued as both an album and a CD)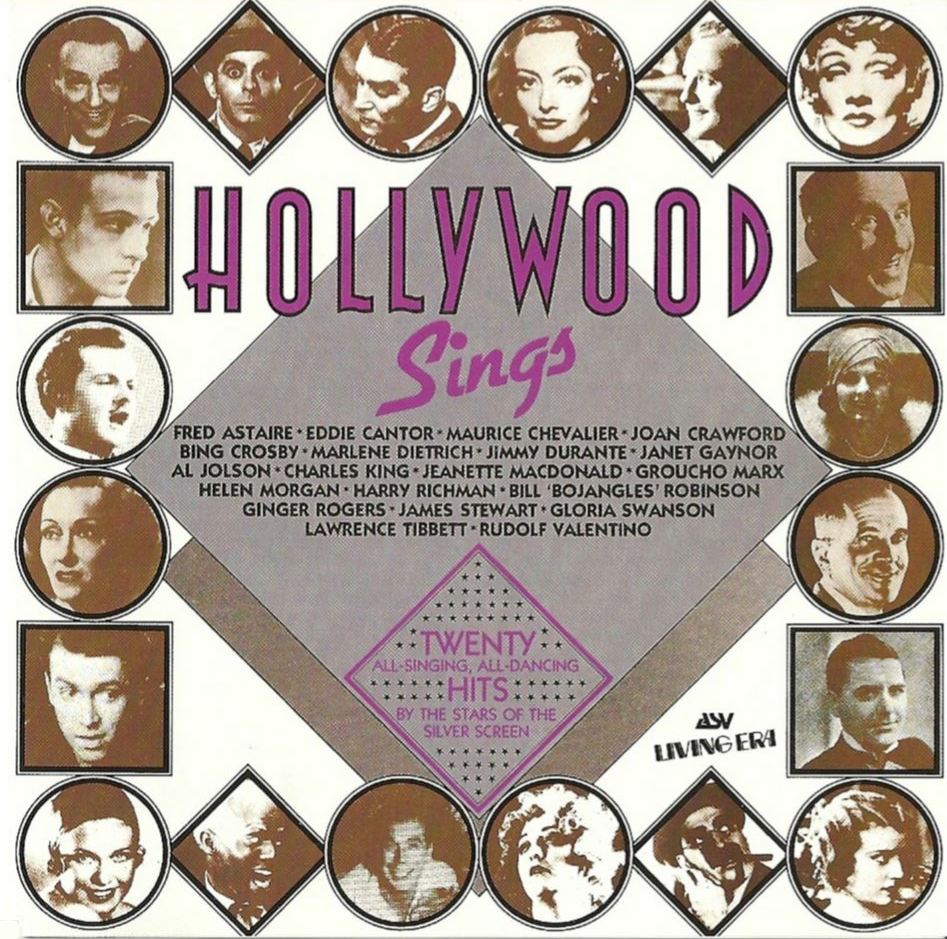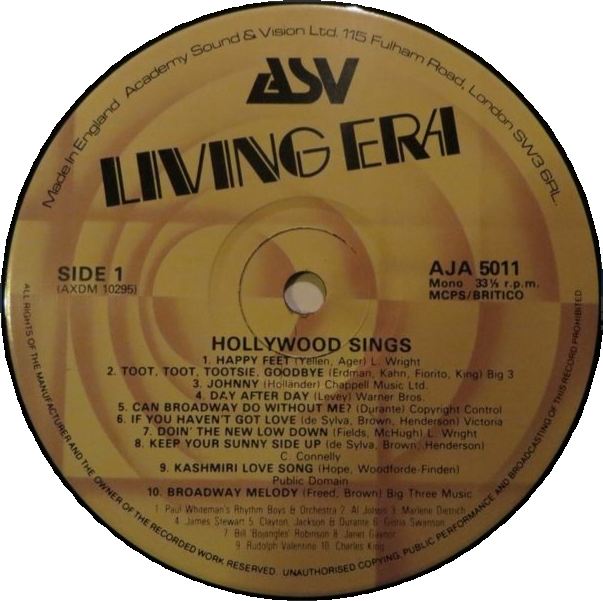 This is a UK release, but is easily found for sale on the internet. Also on this issue are: Paul Whiteman, Al Jolson, Marlene Dietrich, Lou Clayton, Eddie Jackson, Jimmy Durante, Gloria Swanson, Bill "Bojangles" Robinson, Janet Gaynor, Rudolph Valentino, Charles King, Harry Richman, Joan Crawford, Margaret Dumont, Helen Morgan, Fred Astaire, Ginger Rogers, Maurice Chevalier, Jeanette MacDonald, Lawrence Tibbett and Eddie Cantor.
Princeton Triangle Jazz Band Complete Recordings (Vintage Music Productions VMP 0021 (2001)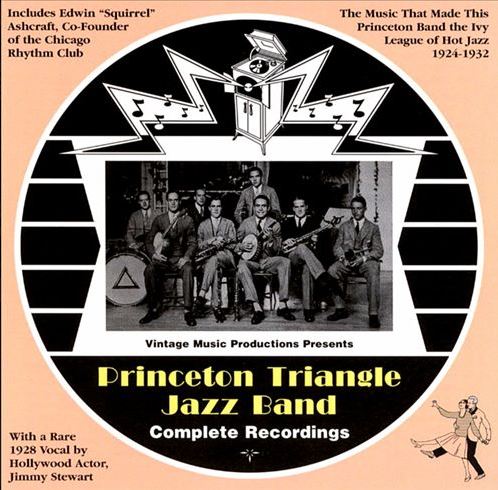 According to the CD's liner notes, the band backing Stewart consisted of: Bill Priestley (cornet, guitar); Brainerd Kremer (clarinet, alto sax); Philip Nash (tenor sax); Jack Howe (tenor sax); Edwin "Squirrel" Ashcraft (accordion); Deford Swann (piano); Doug MacNamara (banjo); Palmer Lathrop (brass bass, string bass); and Bob Bole (drums). The recording date is given here as May, 1928. The CD's other credits include:
Audio Restoration: Bill Hebden
Original Recordings: Paul Burgess, Ed Reynolds
Liner Notes: Jeff Hopkins
CD Label Design: Paul Burgess, Jeff Hopkins
Additional Design and Layout: Collateral Works
Hollywood Sings (Pro-Arte CDD 509) (1990)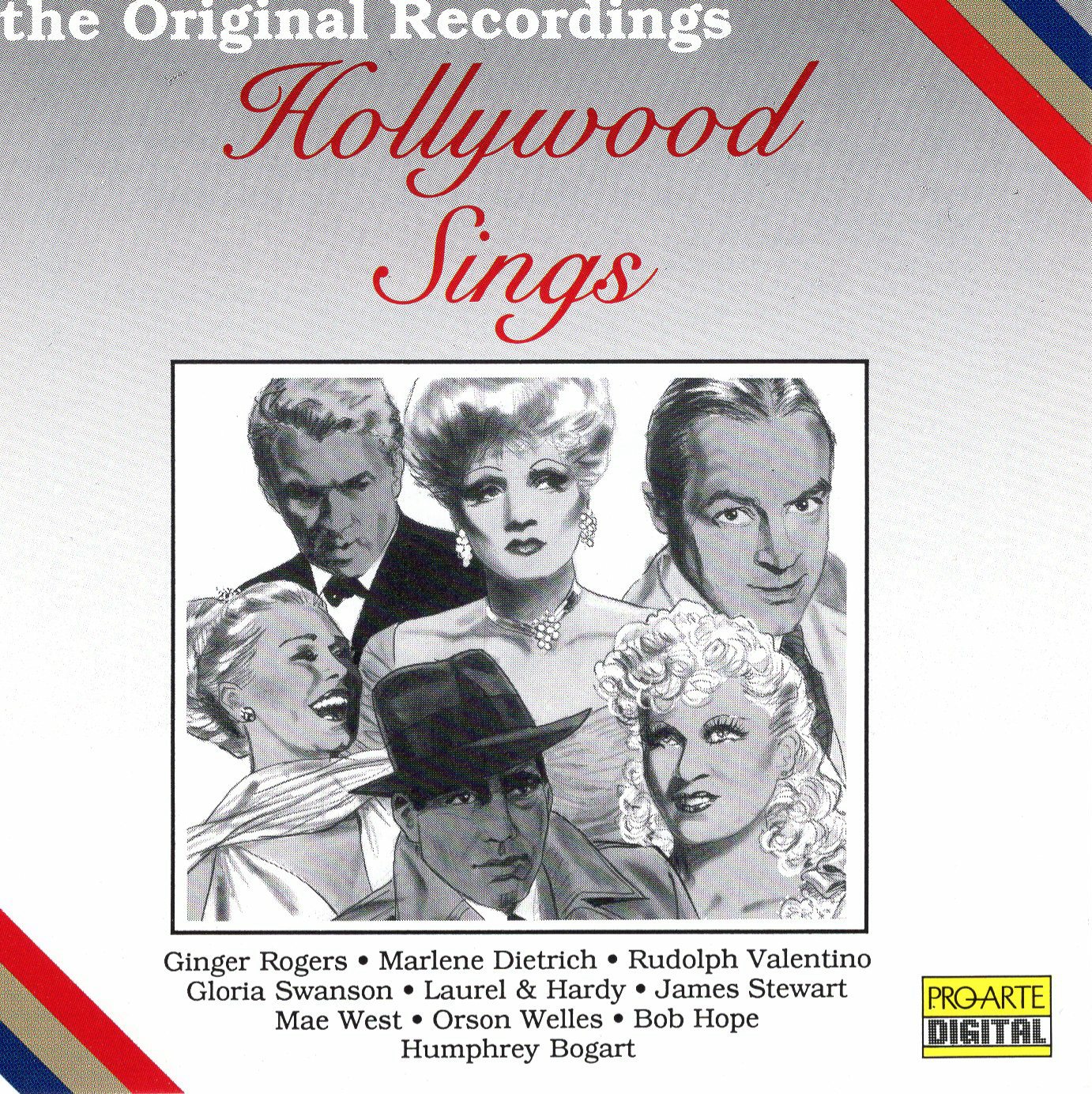 The others on the CD are Ginger Rogers, Walter Huston, Marlene Dietrich, Charlie Chaplin, Jackie Coogan & Friend, Rudolph Valentino, Gloria Swanson, Walter Pidgeon, Laurel and Hardy, Fred MacMurray, Joan Crawford, Mae West, Claudette Colbert, Eleanor Powell, John Barrymore, Orson Welles, Dorothy Lamour, Bob Hope, Shirley Ross and Humphrey Bogart.
The Big Broadcast, Volume 6, Jazz and Popular Music of the 1920s and 1930's (Rivermont BSW-1154)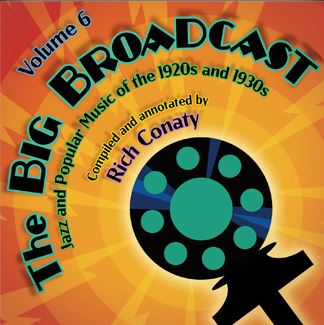 Also heard on this release are: The Scranton Sirens, Cliff Edwards, Golden Gate Orchestra, Cook Sisters, Fletcher Henderson's Collegians, Jimmy Sauter's Night Owls, Will Osborne and His Orchestra, Hotel Pennsylvania Music, Charles (Buddy) Rogers, Taylor's Dixie Serenaders, Tom Gerun and His Orchestra, Singin' Sam, Marion Harris, Joe Moss and His Orchestra, Roy Fox and His Band, Gloria Grafton, Glen Gray and the Casa Loma Orchestra, Rube Bloom, George Hall and His Hotel Taft Orchestra, Ray Noble and His Orchestra, The Four Southerners, Ovie Alston and His Orchestra and Cab Calloway and His Orchestra.
Early Stars of Hollywood (X5 Music Group) (2009)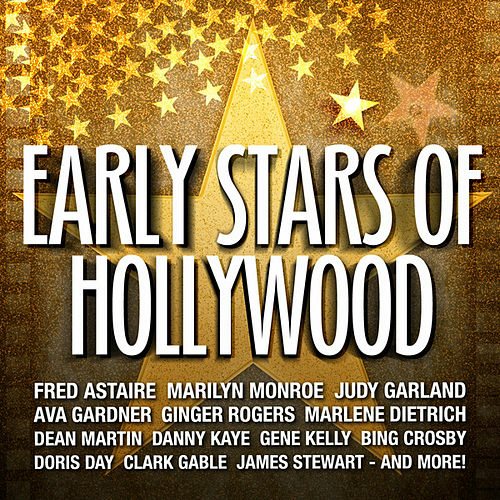 This digital only release also has Marlene Dietrich singing The Boys in the Backroom from Destry Rides Again in which she starred with Stewart. Other stars included on the set are Fred Astaire, Ava Gardner, Marilyn Monroe, Ginger Rogers, Dean Martin, Danny Kaye, Gene Kelly, Peter Lawford, Mae West, Bing Crosby, Esther Williams, Ethel Merman, Judy Garland, June Allyson, Doris Day, Betty Hutton, Veronica Lake, Alice Faye and Clark Gable.
Radio Days – Music from the Golden Age Volume 3
This is a digital only set issued in 2009.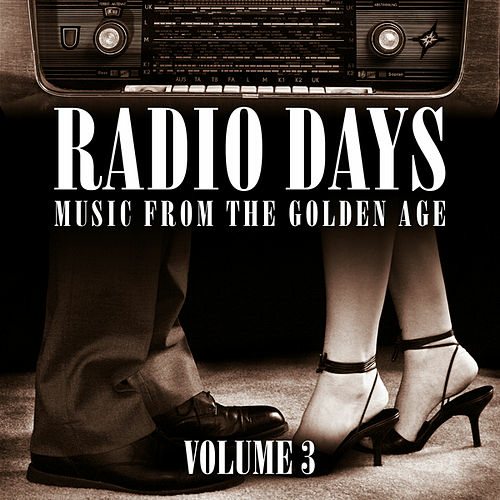 Besides Jimmy Stewart, there are also tracks from The Syd Lawrence Orchestra, Turner Layton, Fred MacMurray, The Manhattan Swing Band, Wingy Manone, Dean Martin, Johnny Mercer and Jo Stafford, Ethel Merman, Tony Pastor, Edith Piaf, Eleanor Powell, Paul Robeson, Ginger Rogers, Jean Sablon, Dinah Shore, Gloria Swanson, John Charles Thomas, Lawrence Tibbett, Charles Trenet, Mae West, Mireille, Mistinguett and Frank Sinatra.
If you've still got the technology to play audio cassettes, you can find Day After Day on this 1986 release:
Legends of the Silver Screen – Stars of the Past Sing (Demand Performance DPC-909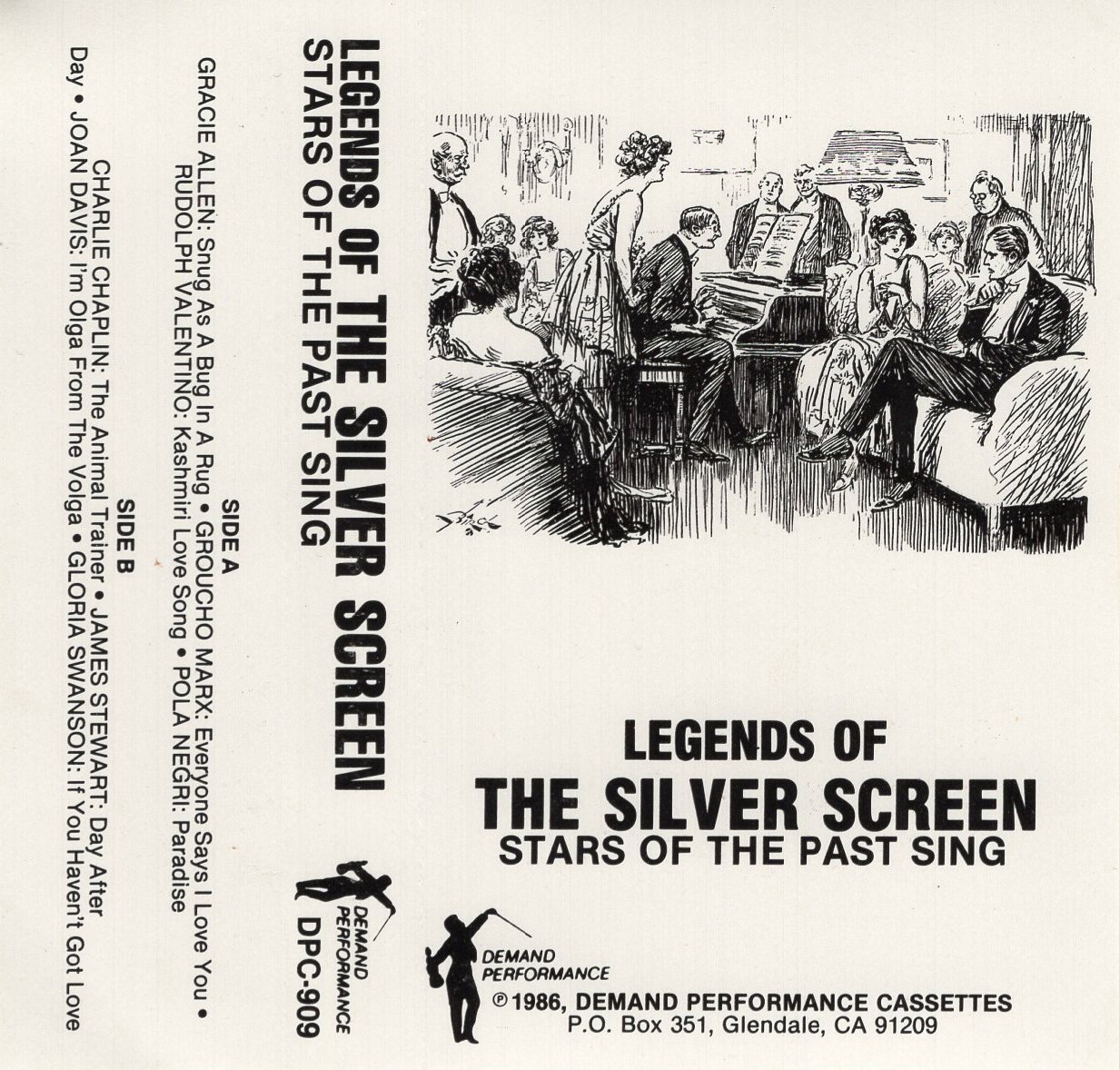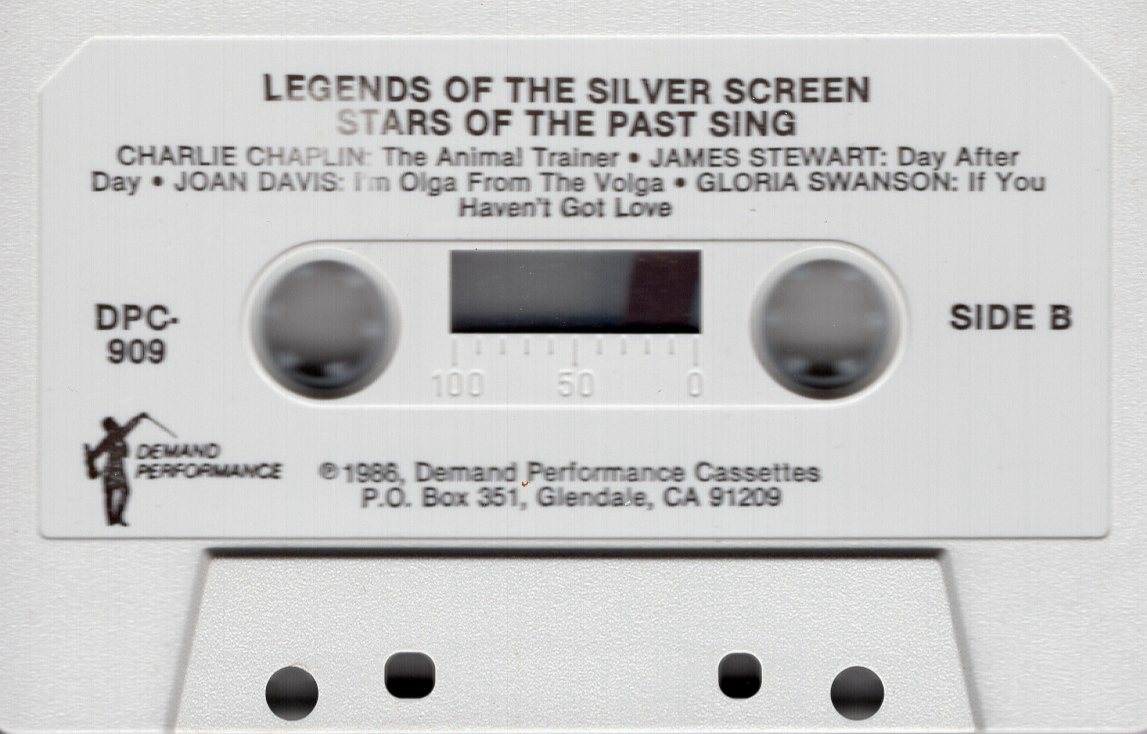 If you don't mind not having a piece of plastic or vinyl to hold in your hands, the song is also available as a digital download from all the normal sources.
In case you've never heard the song before, here it is again so that you don't have to find the original blog entry.