This 8-CD set is often seen for sale on Ebay. Six of the eight discs feature a show from the Lux Radio Theatre series, while the remaining two are from Cavalcade of American and Suspense. The programs give us a look at Stewart's radio career from 1937 through 1951. Here's what you get in order of their broadcast dates.
The earliest broadcast is the June 14, 1937, edition of Lux Radio Theatre. Stewart starred, along with Ann Harding, in Madame X.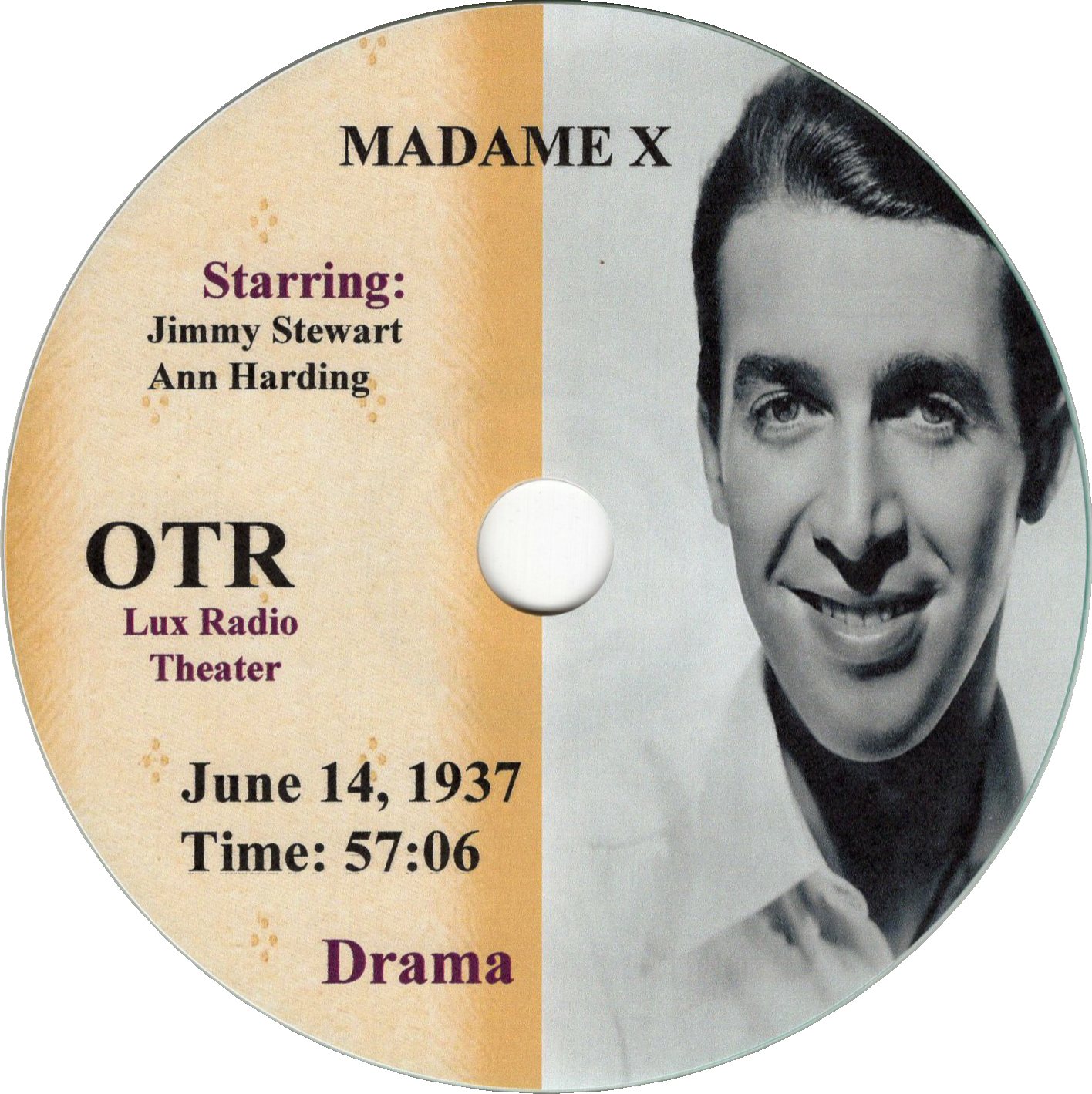 The next show skips all the way to November 5, 1945. This time it's Destry Rides Again, as presented on Lux Radio Theatre. Jimmy's co-star is Joan Blondell.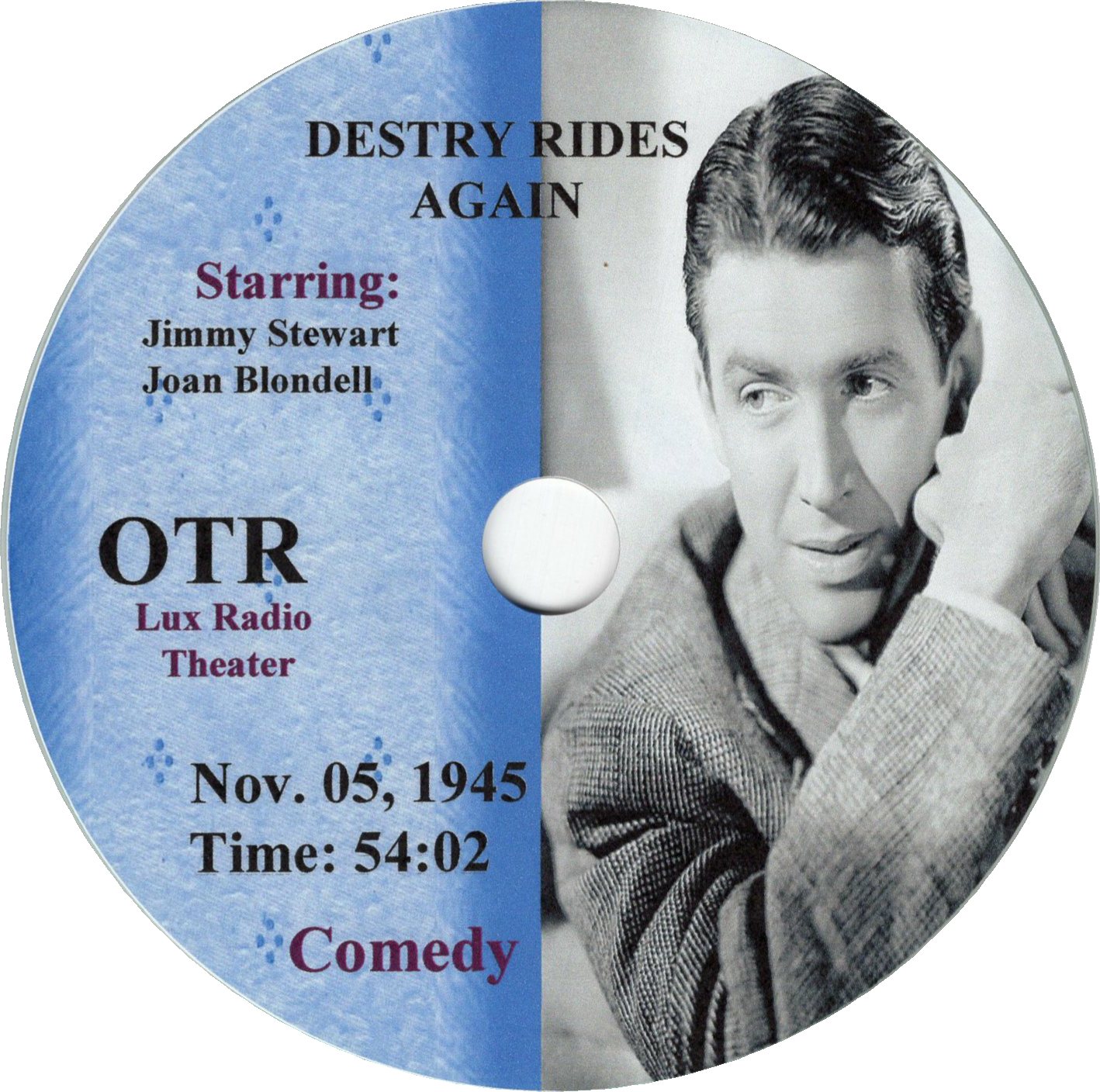 A week after this broadcast, on November 12th, Stewart appeared on Cavalcade of America. The play was titled A Guy Who Had to Have a Horse.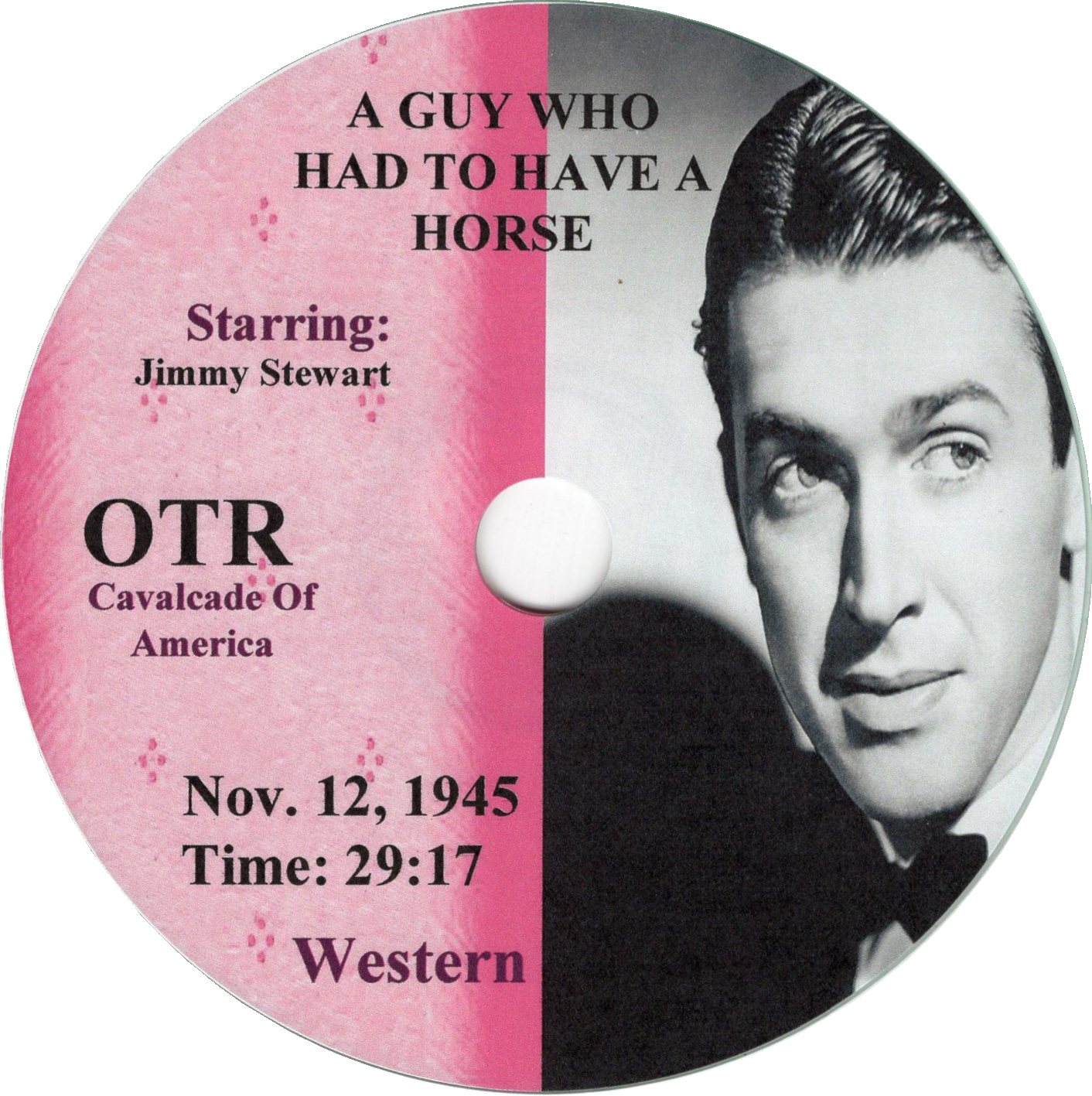 Another Lux presentation is next. This time we hear It's a Wonderful Life. Originally broadcast on March 10, 1947, it also stars Donna Reed and Victor Moore.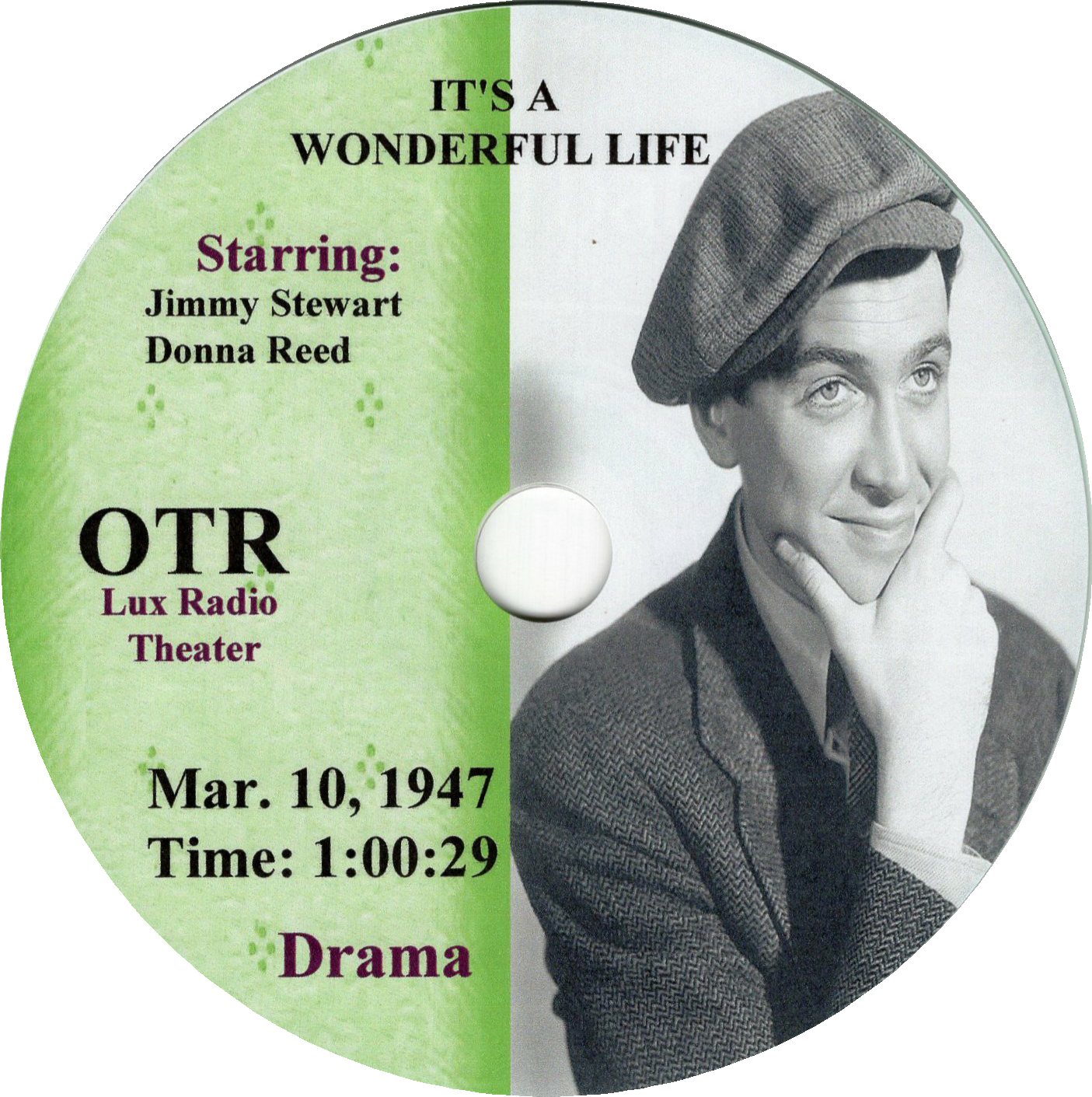 Broadcast on December 15, 1947, Magic Town starred Stewart and Jane Wyman. It was presented on Lux Radio Theatre.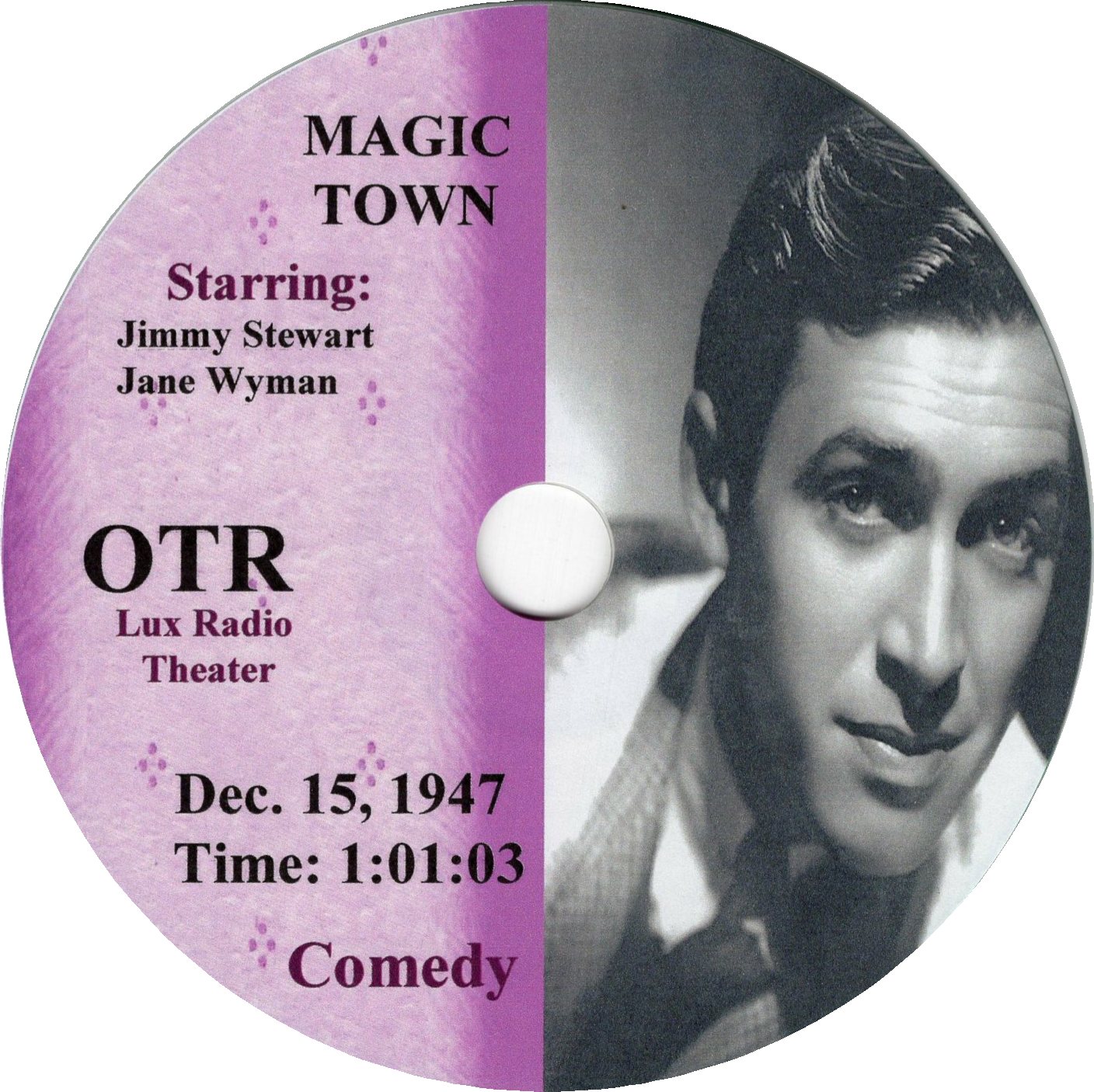 Next is the December 1, 1949, Suspense program titled Mission Completed. Like all the shows in this series you'll hear "a tale well calculated to keep you in suspense."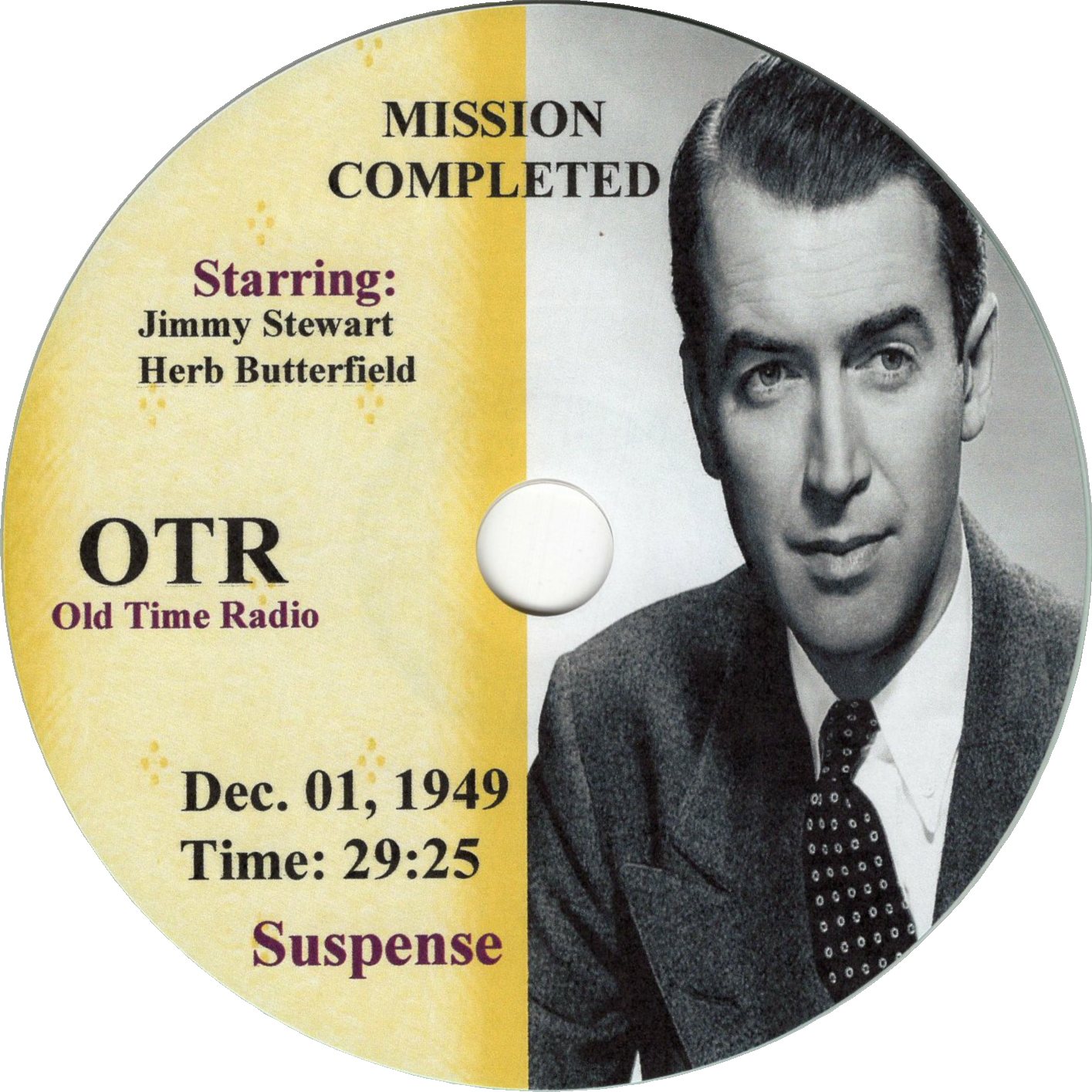 The final two CD's in the set both have shows originally broadcast on the Lux Radio Theatre. The Stratton Story was broadcast on February 13, 1950. June Allyson co-starred.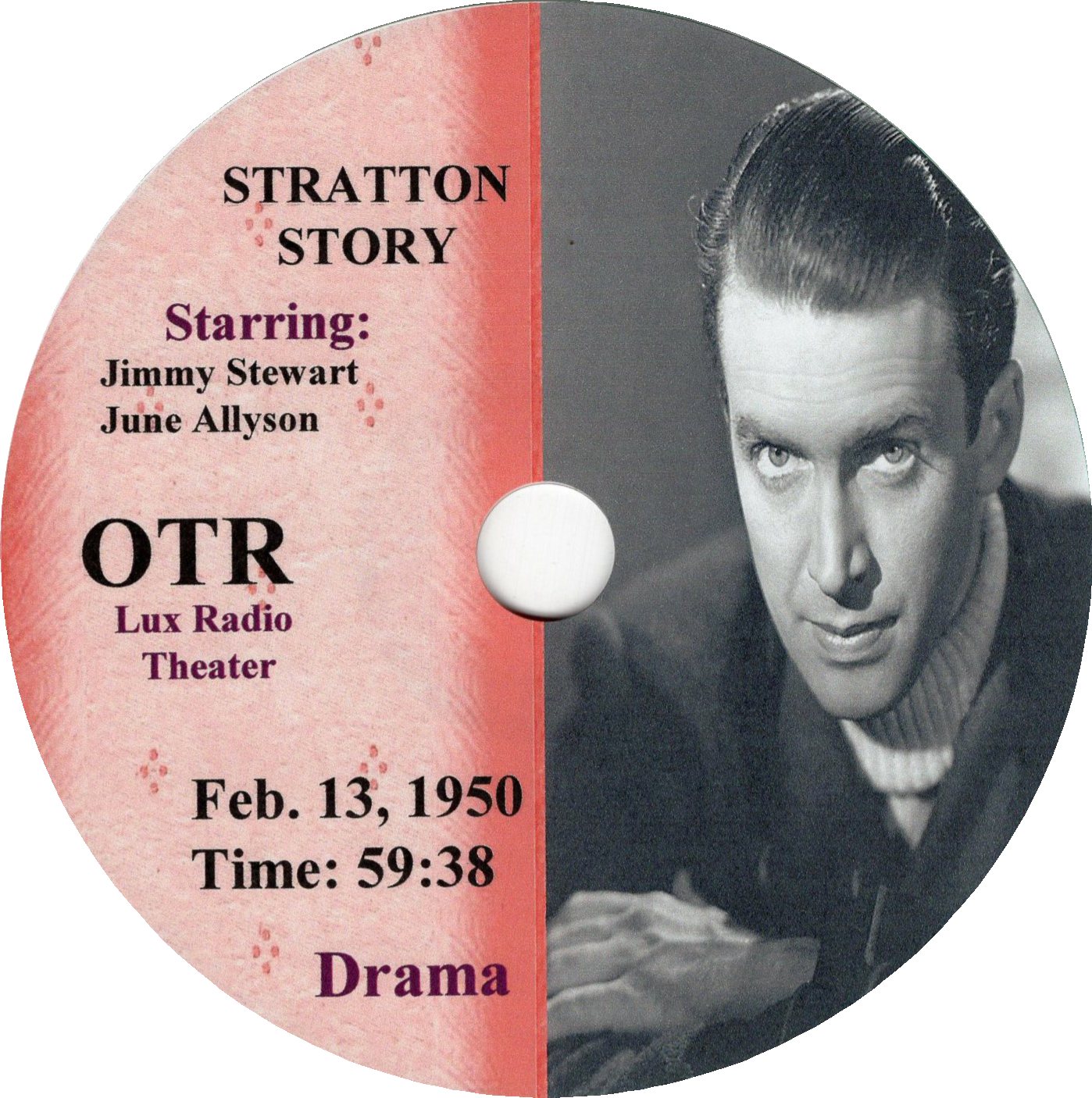 Finally, from November 12, 1951, we hear Winchester '73. Julia Adams and Stephen McNally join Stewart in the production.