If you still don't own a complete collection of Stewart's The Six Shooter radio series, here's a source of all the shows on a single disc. The set was issued in 2017 by Creative Commons.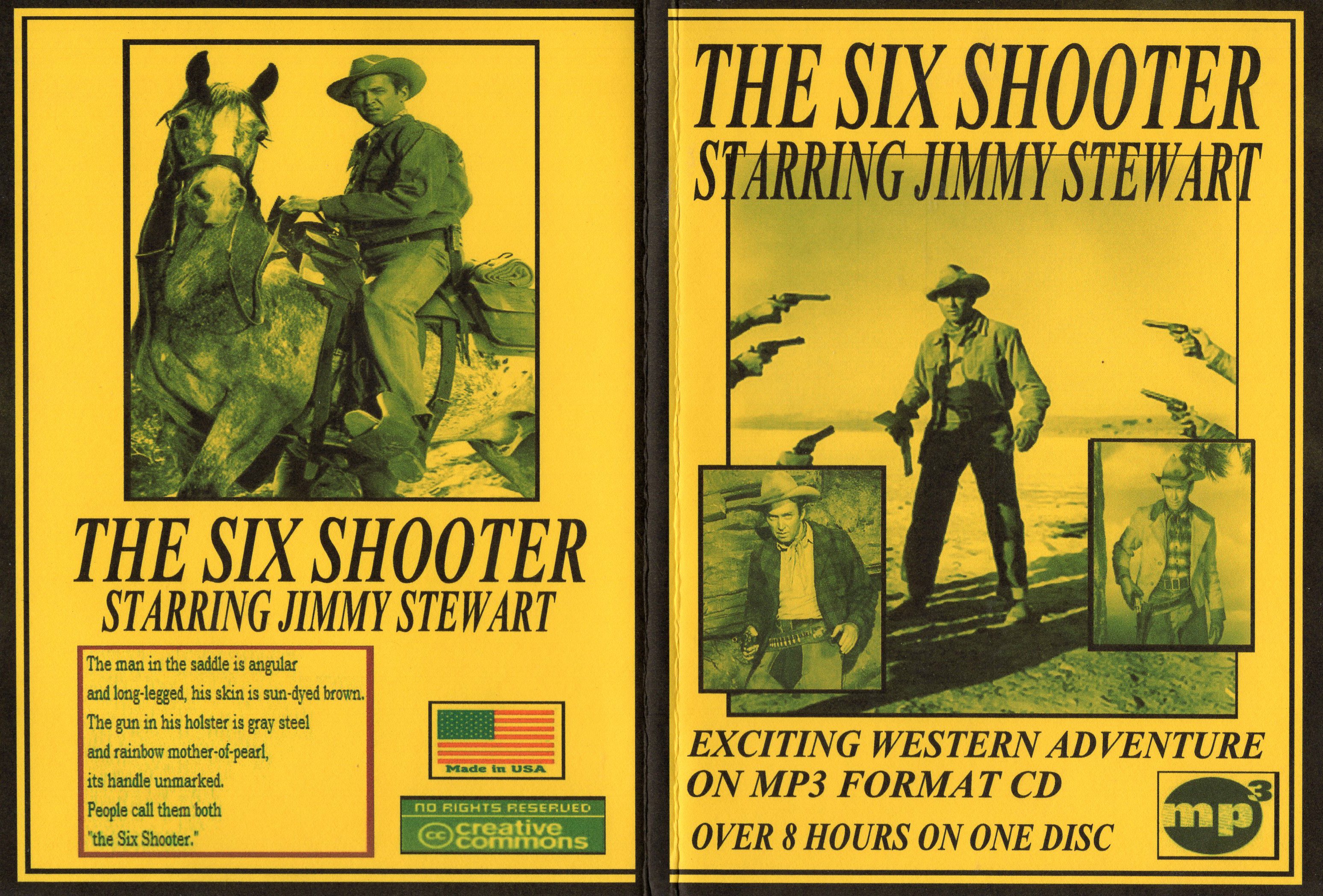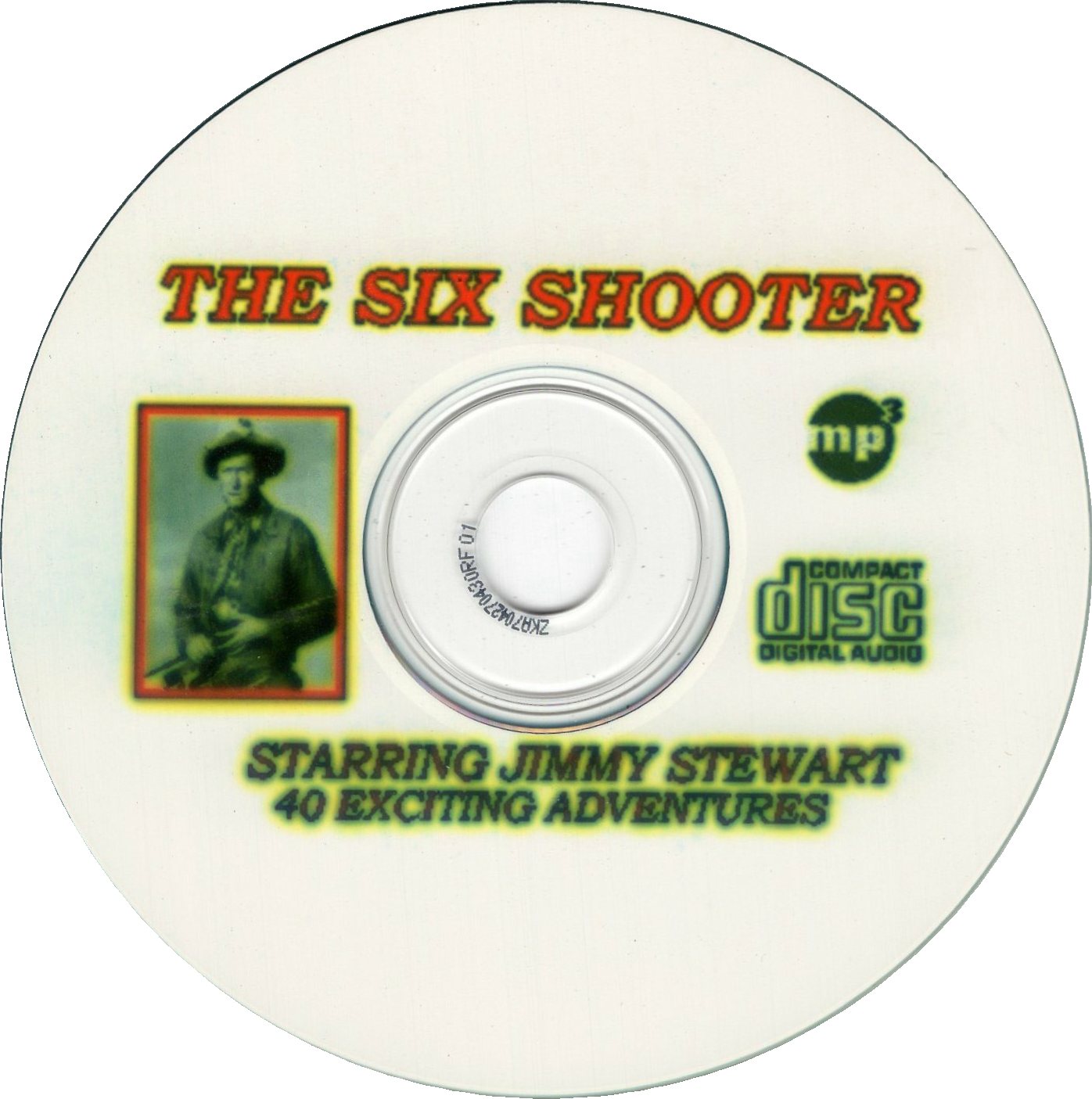 All shows are in the .mp3 format, but since just about every player these days will play these discs, that should not be a problem.
As an example from the set, here's Battle at Tower Rock, which was originally broadcast on February 21, 1954.
Part 1:
Part 2: