Cary Cooper, a Texas singer-songwriter, has recorded and released two songs with references to Jimmy Stewart. The first, released on her Pink Umbrella album (Ethereal Girl Music, 2011) is titled Jimmy Stewart.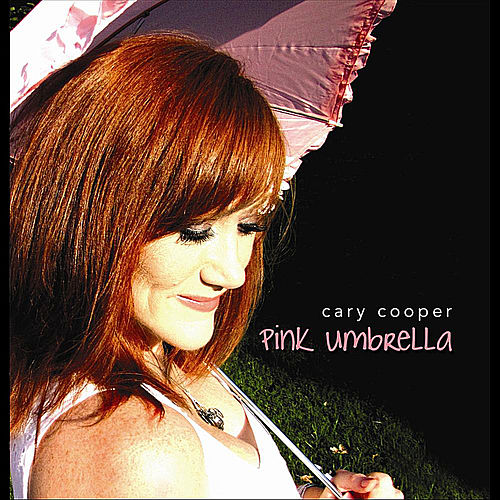 The first verse is the only place Stewart is mentioned; there's even a reference to It's a Wonderful Life. Other film stars, including John Wayne, Maureen O'Hara, Tony Curtis and Marilyn Monroe are also mentioned in the lyrics.
A year later, in 2013, Cooper released another album called Zuzu's Petals, which featured a song of the same title. In this song are the lyrics, "Just like Georgie Bailey Christmas Eve when Clarence showed him reasons not to leave I put Zuzu's Petals on my car…"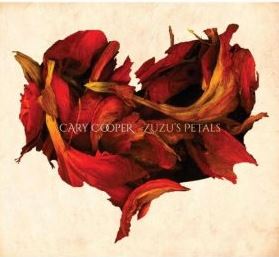 If you like Cary's music, it can be purchased at iTunes, Amazon, CDBaby and other popular download sites.