The Big Sleep was a 1978 film is which Stewart appeared as General Sternwood. Robert Mitchum starred in the film as Philip Marlowe. Others appearing were Sarah Miles, Richard Boone, Candy Clark, Joan Collins, Edward Fox, John Mills, Oliver Reed and Harry Andrews.
Jerry Fielding wrote the original soundtrack music for the film. No album was issued at the time, but in 2009 a CD was released (Intrada Special Collection Volume 112).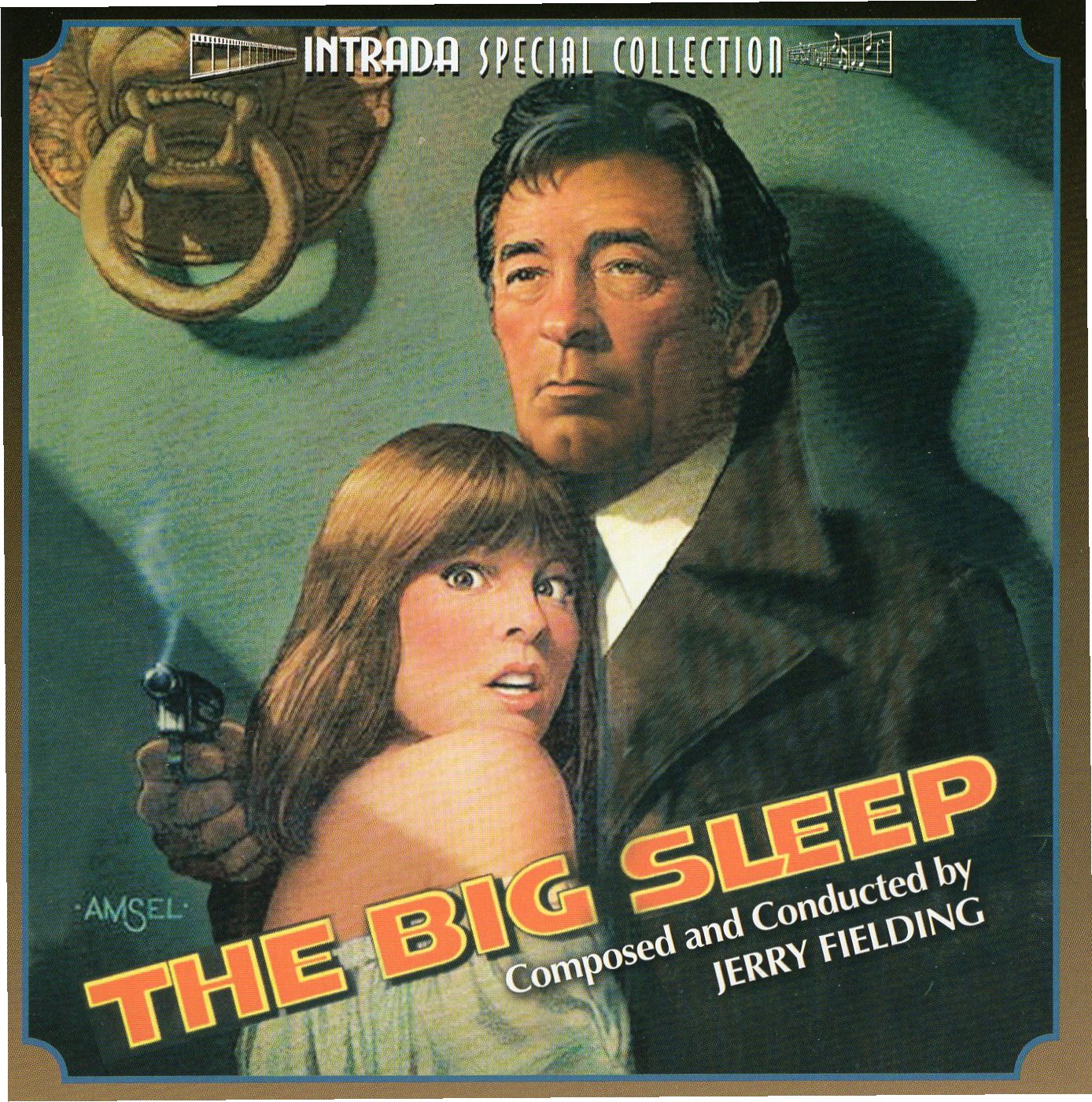 The tracks included:
Main Title
Meet General Sternwood/Chasing Smut
Marlowe Tails Geiger/The Head Shot
Blood Stain/Owen Taylor/Follow that Van
First Mars, Then Brody/Brody's Story
Brody Takes a Bullet/Where is It?/Tailing Marlowe
Shadow on the Wall
Late Night
The Man with the Gray Car/Here's to the Truth, Harry
Agnes' Story/Hunts Garage/Just Fix the Flats
Cuffs and Gun/The End of Canino
The Good Guy Never Gets the Girl/Marlowe to Sternwood
The Truth
Blanks/The Last of Rusty Regan
End Title
Diana Quick, who appeared in the film as Mona Grant, sang the song Won't Somebody Dance with Me, but no recording of the song by her was issued. The song's writer, Lynsey de Paul, had recorded the song (MAM 109) and had a UK hit with it (#14, 7 weeks on the charts) in 1973, five years prior to the film's release.
Although no photo of Mr. Stewart is on the outer jacket of the CD, he is prominently featured on the inside. One photo appearing in the booklet shows him and several other actors from the film. Clockwise from Mr. Stewart are Robert Mitchum, Sarah Miles, John Mills, Edward Fox and Oliver Reed.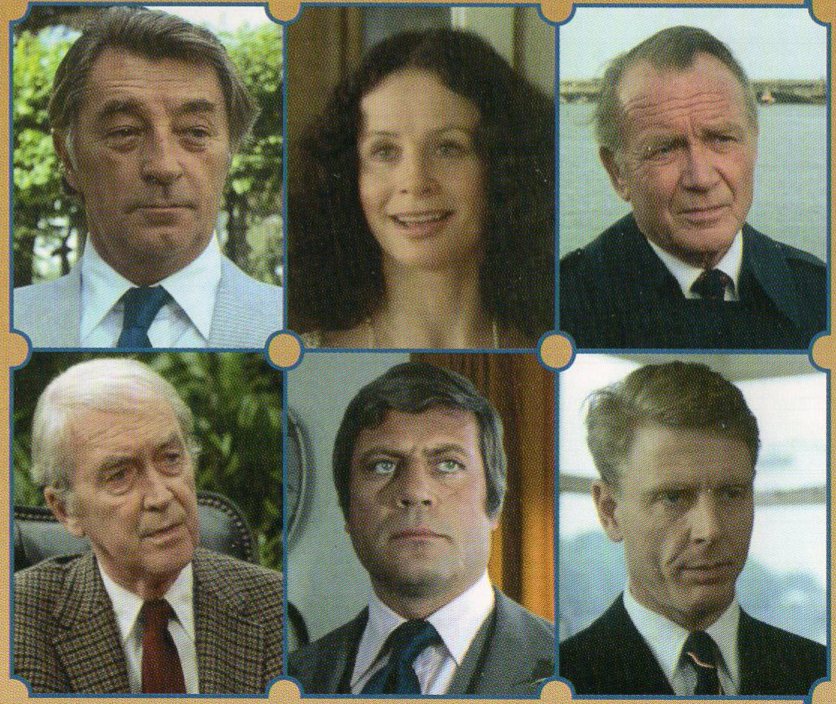 The tray holding the CD itself is clear plastic and when the CD is removed, it reveals the following photo: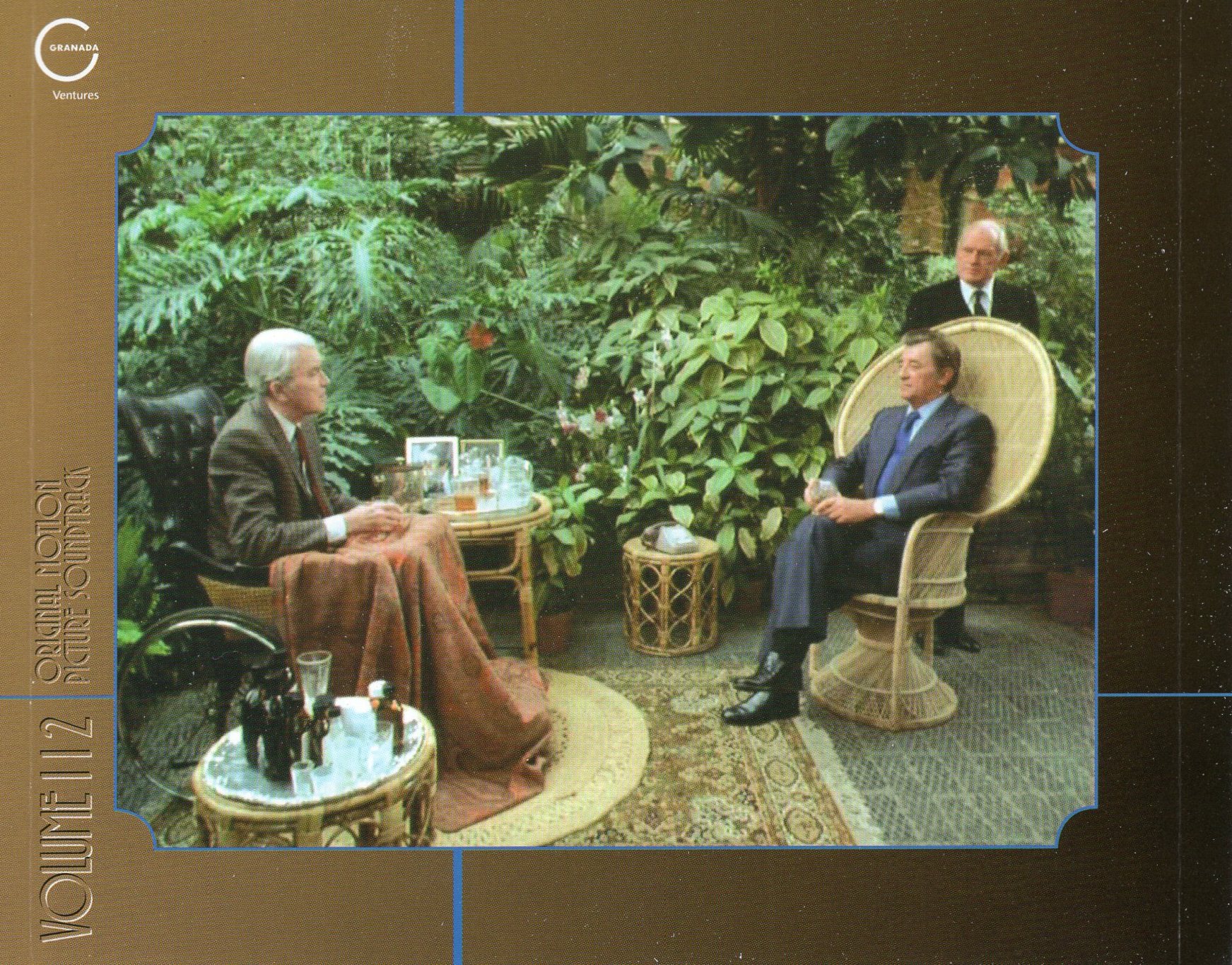 Seen in the photo with Stewart and Mitchum is Harry Andrews, who played Norris, the butler.