We found one additional recording from the Bell, Book and Candle film. It's kind of a strange one in that it was just released in 2016. The 7-inch vinyl single was issued in the UK by Finders Kreepers (KREEP05). It came with a picture sleeve featuring a photo of Stewart's co-star, Kim Novak.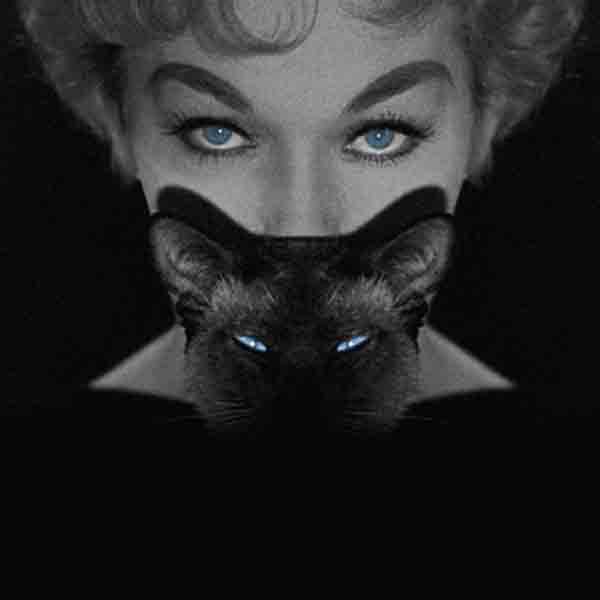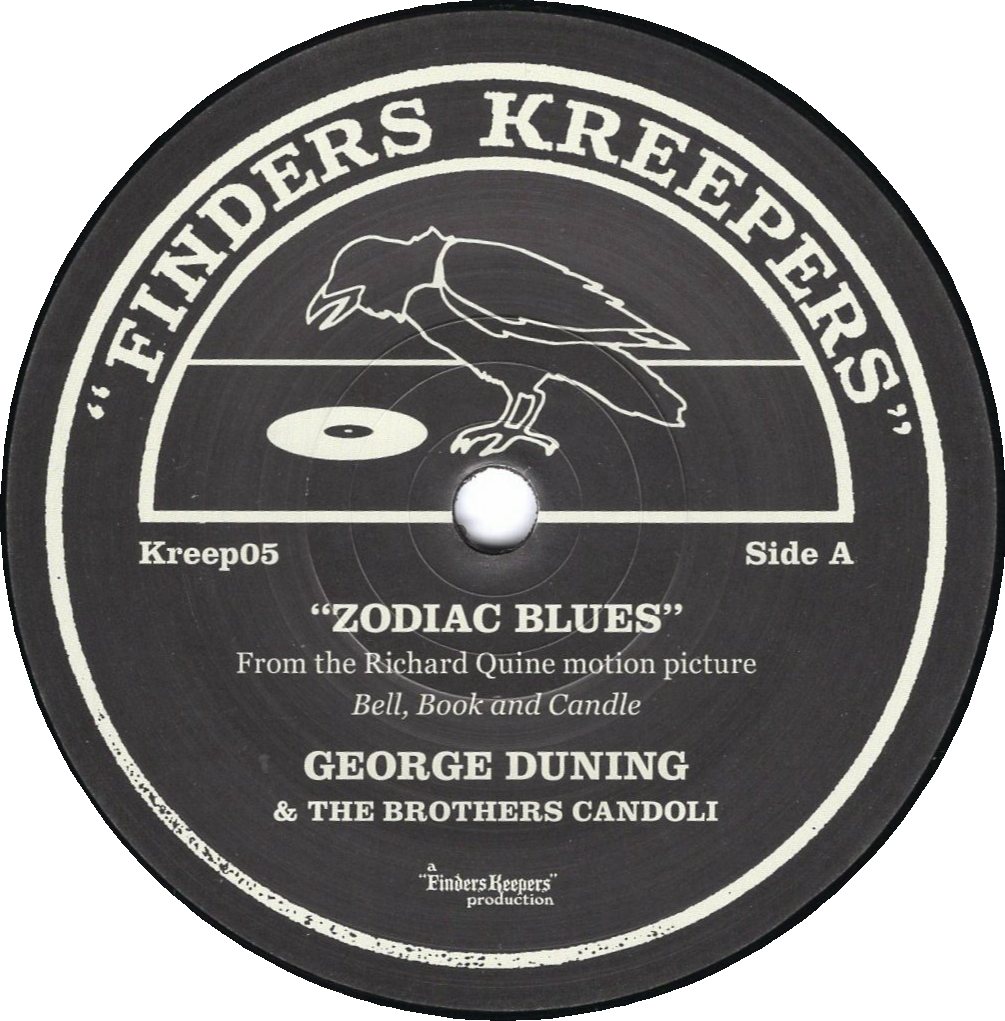 Some sleeves had a sticker in the upper right-hand corner.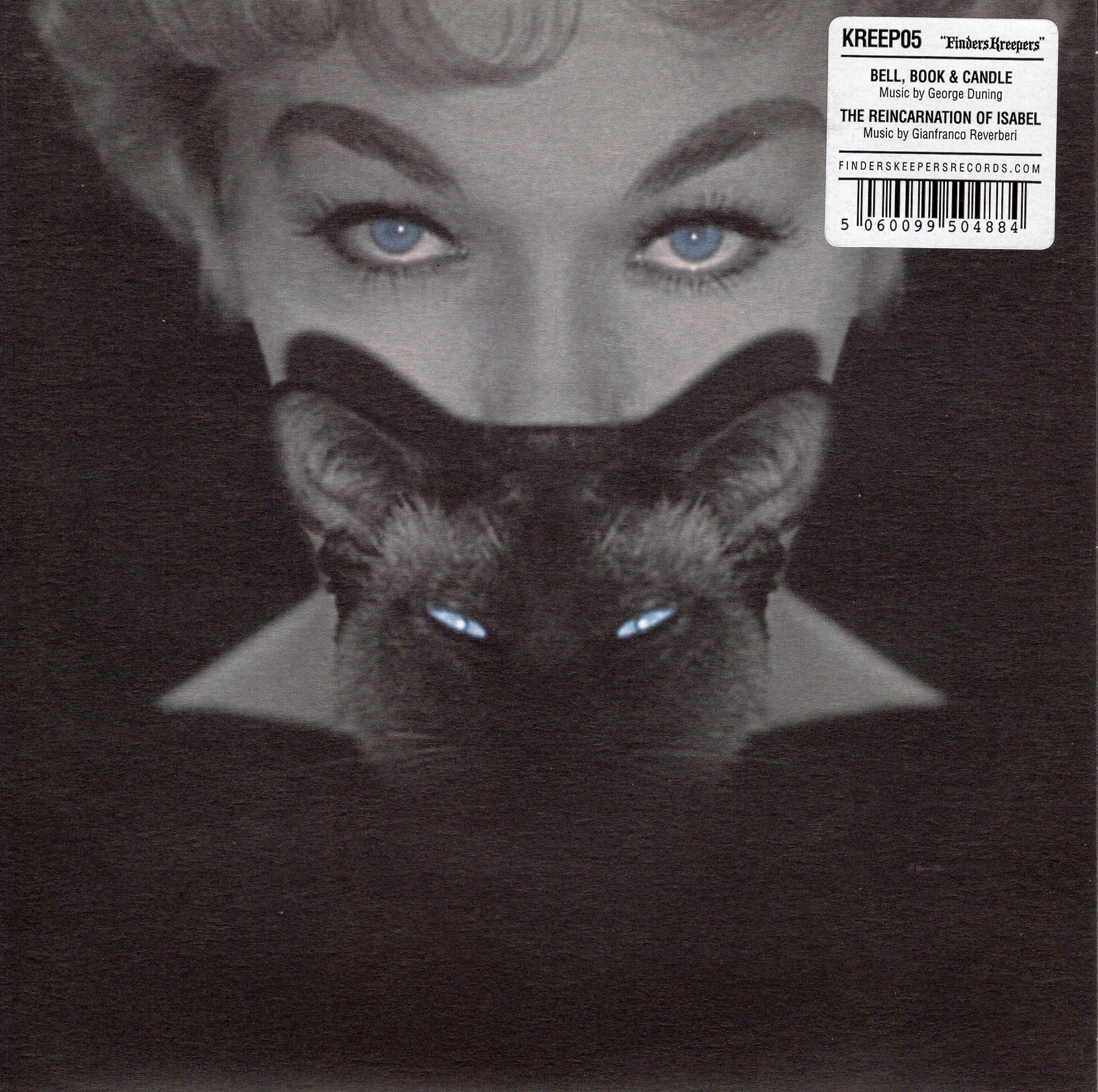 From the single, here's Zodiac Blues.